Latest news
---

27 September 2016
Saturday afternoon (September 24) around half past five Uwe Sakaschewsky and Heike Thics were joined in matrimony. This festive ceremony took place at Manni's Swaben beach bar in Sosúa. Bernardo Vásquez, parish priest of San Antonio de Padua Charamicos, blessed the commitment. Both the priest, the bride and groom and witnesses were dressed in white. White is indeed the color of hope and purity. The priest pointed out that this is a commitment before God, so can not be broken.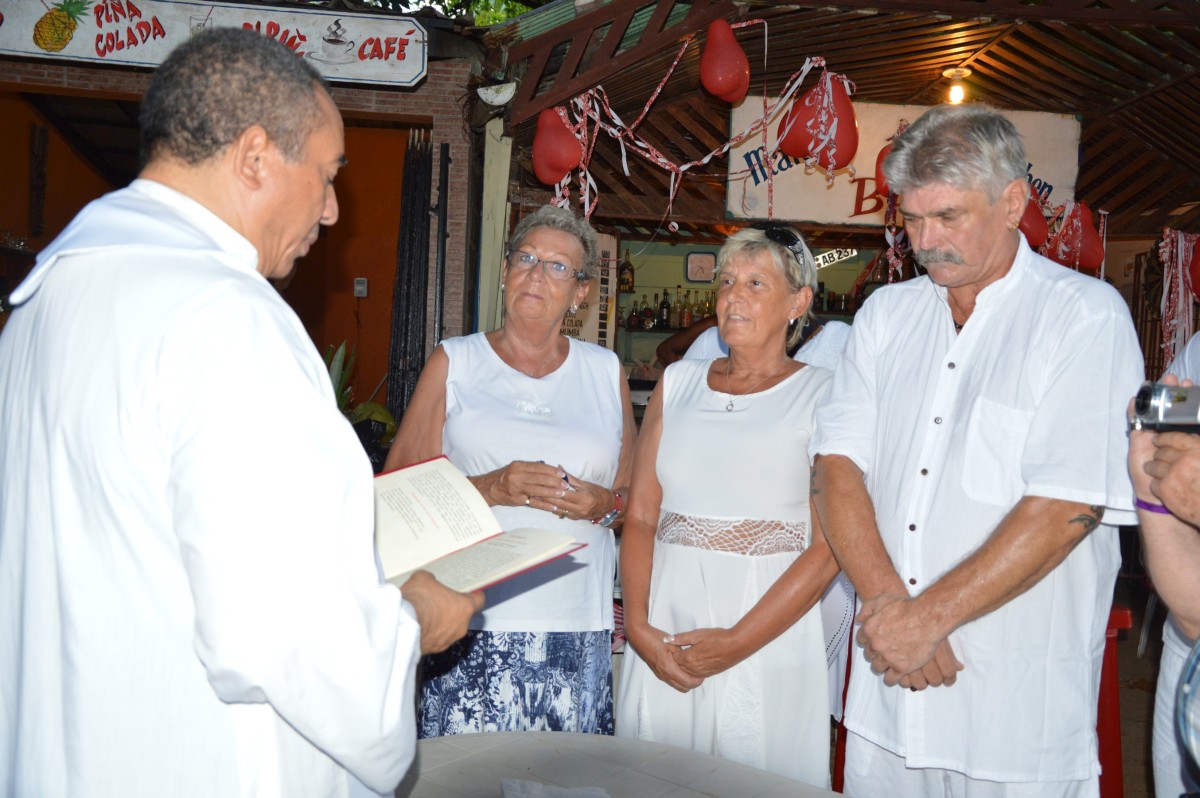 Wedding party at Manni's Schwaben bar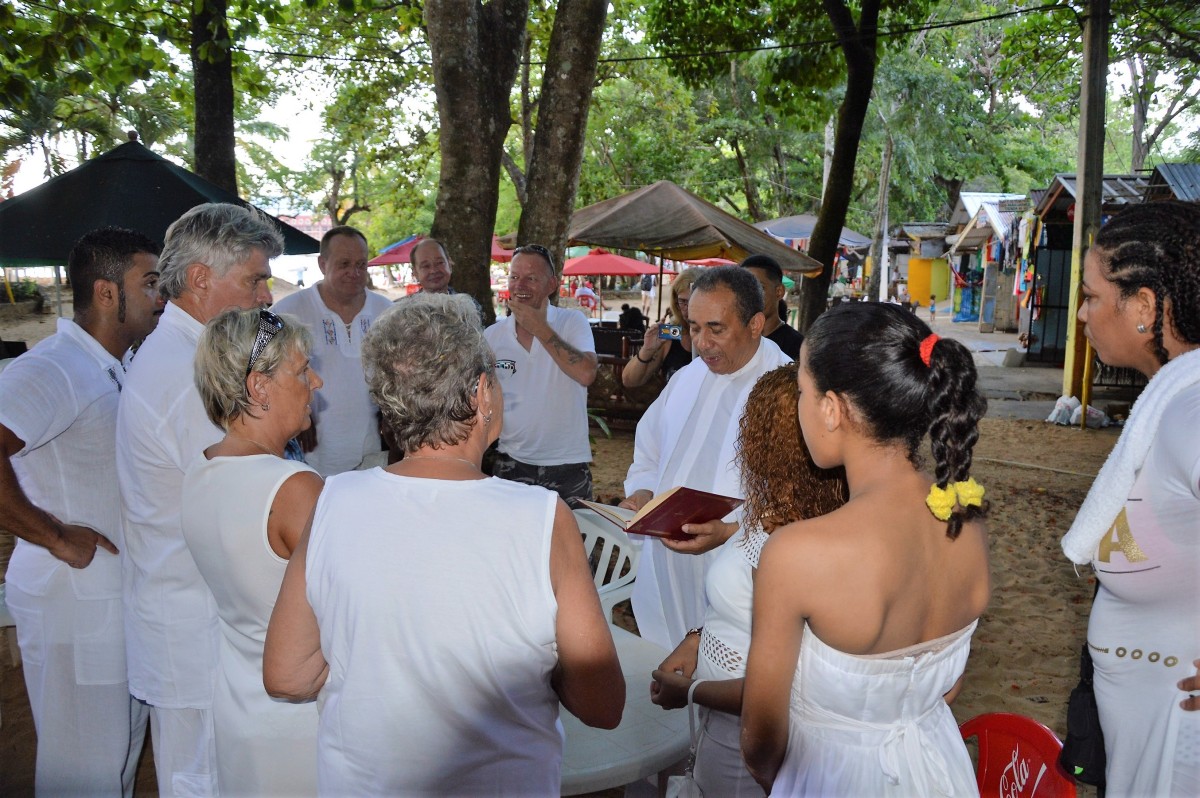 Wedding party at Manni's Schwaben bar
Witnesses Rita Tasender and Hermann Geschwindt must, according to the pastor support the couple for the rest of their married life together, and not only at this wedding party. After the congratulations and embraces the guests were offered a sumptuous buffet including suckling pig. Uwe is a regular visitor of Sosúa and Manni's Swaben beach for 17 years. But he met his Heike on a great party in Düsseldorf. While Uwe denies tough, it was, according to his friends love at first sight. So now, a few months later they have made their relationship formal in Sosúa at Manni's beach bar.
---
---
26 September 2016
In recent days more sponsors signed in to make the 10km Sosúa run possible. This year's 10-km run through Sosúa, organized by the foundation ADSS, takes place on Sunday, October 16th for the third time. In addition to Banco del Progreso, Supermercado Playero, Hotel Casa 21 Gansevoort Dominican Republic Playa Imbert and Cascada Aqua the following companies have also subscribed as a sponsor: Guido Perdomo, Super Polo, Sea Horse Ranch, FITMAX supplemente store, Productos Don Juan, International school of Sosúa, Villas Marinas, Arts Monumental, Cervecería Vegana and productos Sosúa / Sigma Alimentos.
---
25 September 2016
Residents of Sosúa neighborhoods (Charamicos, Playa Chiquita, Playa Laguna) are desperate because of the lack of supply of tap water. Serious leaks in the waterworks? We don't know, but we do know that the water supply has been lacking in parts of Sosúa for months now.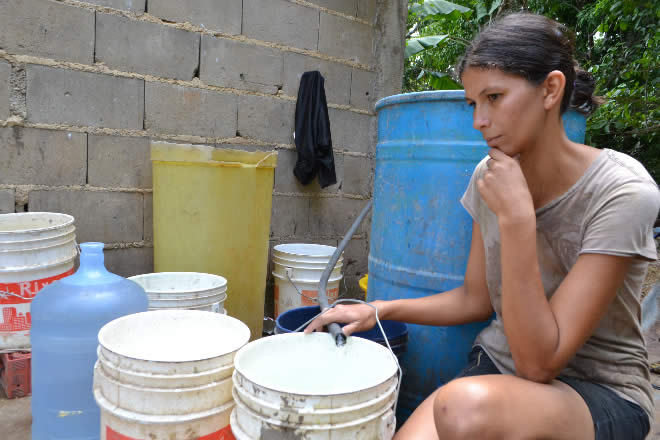 Water?
The people affected are usually very poor people who are now forced to fetch water from far away to their homes. Despite promises made by the management of the water company CORAAPPLATA, to solve the problem in the short term, still nothing happened to solve the problem. The residents including many housewives, shouted that they are tired and desperate by the months-long absence from tap water. The housewives are now threatening with a major uprising. They do hope their complains reach President Danilo Medina. They also want to form a delegation consisting to go to Santo Domingo to ask the president for help.
Source: Costa Norte TV
---
24 September 2016
Recently, members of transport unions, neighborhood organizations and political parties held a large-scale protest march through the streets of Puerto Plata. The two-lane road between Puerto Plata and Santiago is a horror for traffic. Daily many heavy loaded trucks use this road over the mountain range between Santiago and Puerto Plata. Because of the mountains these trucks drive very slowly, annoying other traffic. They often cause traffic jams. But the road surface is also worn out in many places and it's full of holes. To avoid these problems, many people use the other mountain route via Moca to drive to Santiago, including many Sosúa residents and tourists. Now the central government already promised several times that the four-lane highway between Puerto Plata and Santiago would be constructed.
---
23 September 2016
Every Friday there is a flea market opposite the Plaza Perdomo and BHD Bank in the main street Pedro Clisante.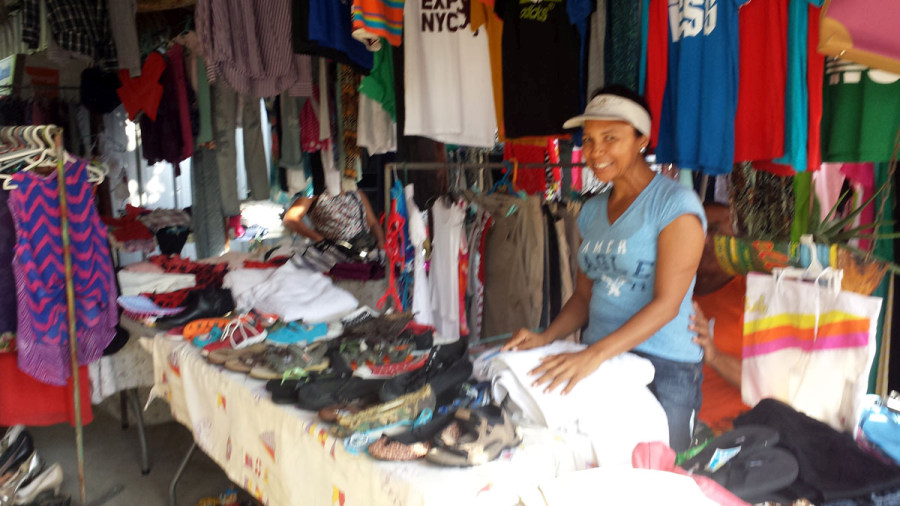 Friday flea market
Dominican vendors struggle to survive, because it is low season and this means very few tourists. So a visit to the flea market is highly appreciated by the local vendors. Several booths are set up to sell clothes, shoes, bags, suitcases, furniture, watches, smart phones and even offer food. There are also stands where you can buy very cheap used clothing. The flea market is open from 10 in the morning until 6 in the afternoon.
---
Sosúa
¿Qué pasa?
««««««« »»»»»»»
---
---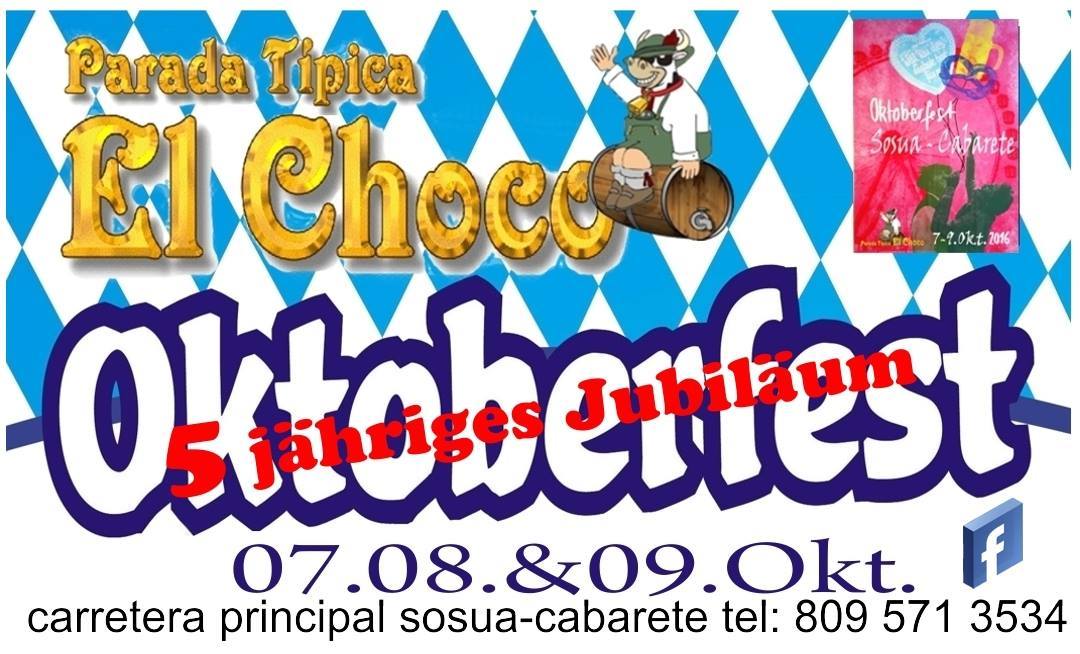 ---
---

---
Arrival and Departure Puerto Plata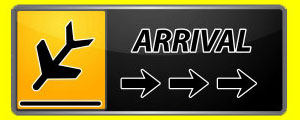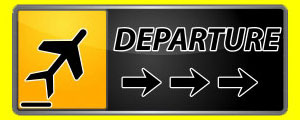 ---


---
I love Sosúa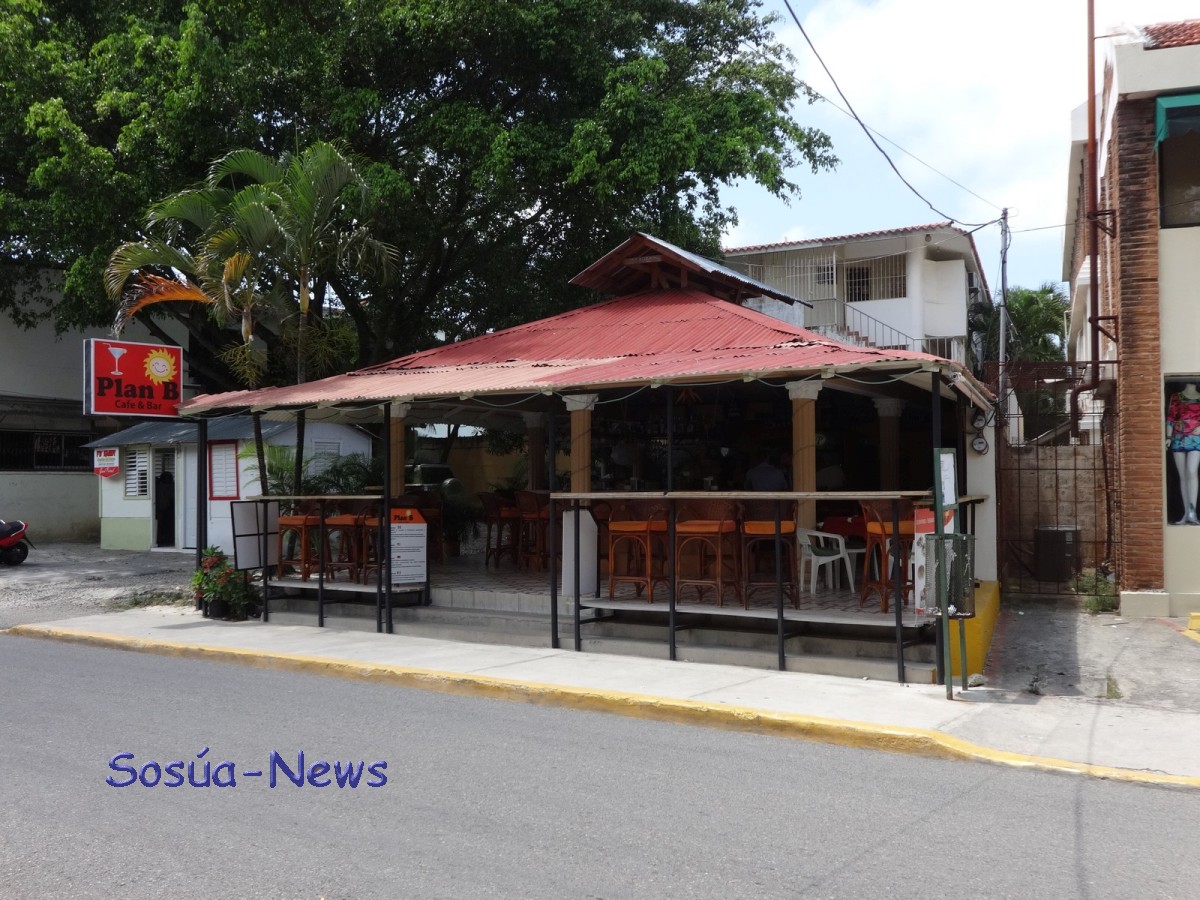 More news:
22 September 2016
21 September 2016
20 September 2016
19 September 2016
18 September 2016
17 September 2016
16 September 2016
15 September 2016
14 September 2016
13 September 2016
12 September 2016
11 September 2016
10 September 2016
9 September 2016
8 September 2016