Latest news
---

26 April 2017
In honor of the birthday of Don Herman Strauss, who died on February 20, the Strauss Foundation launched a medical care campaign in the Bella Vista neighborhood.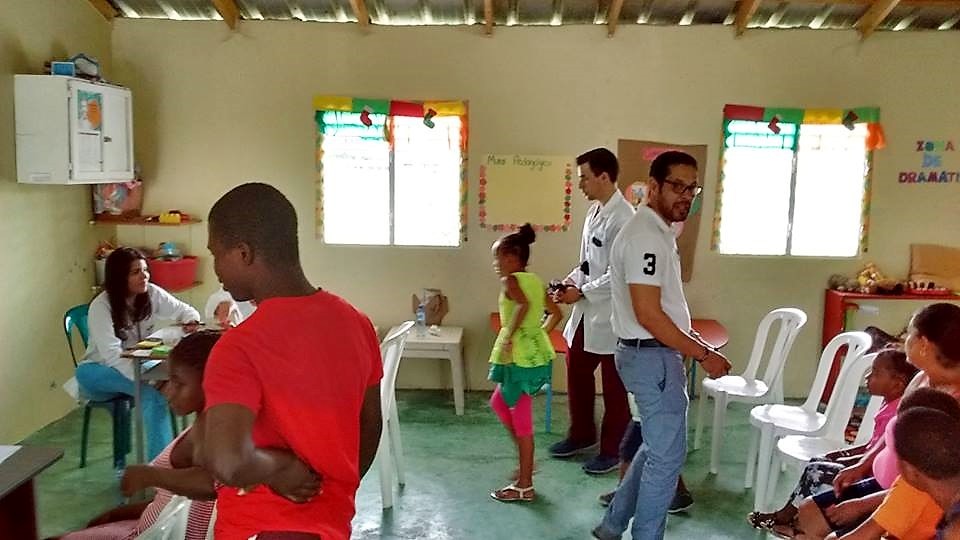 Medical care in Bella Vista
This medical aid program has been initiated by Don Herman's son Jhonny Strauss (now chairman of the foundation) and of the widow Strauss. For this medical care, specialists in gynecology, obstetrics and pediatrics, among others were engaged. The residents of Bella Vista (a neighborhood of Sosúa) received free medical care and were offered free medicine. The residents were very grateful for this free medical care and thanked the Strauss family extensively.
---
---
25 April 2017
Thursday evening April 20th, the opening of the photo exhibition of Wilfredo García in Casa de Arte of Sosúa took place. The opening speech was made by a representative of Centro León and Centro Cultural de España from Santiago. There were also two sons of Wilfredo García present at the opening. Wilfredo was born in Barcelona, Spain in 1935. In 1946, he moved to the Dominican Republic with his mother. He studied photography in the United States. He returned to the Dominican Republic where he worked as a teacher in photography. He was also engaged in photographing ethnic characters and situations. His work was frequently exhibited and received several awards. He died in 1988 in Santo Domingo. His oeuvre now belongs to the permanent collection of Centro León and Centro Cultural de España.
---
24 April 2017
Every village and town in the Dominican Republic has a patron saint. The patron saint of Sosúa is the holy Señora de la Altagracia. The patron saint of Puerto Plata is the Apostle Felipe. One week from the date of birth of these saints it is common to celebrate this in honor of the saint.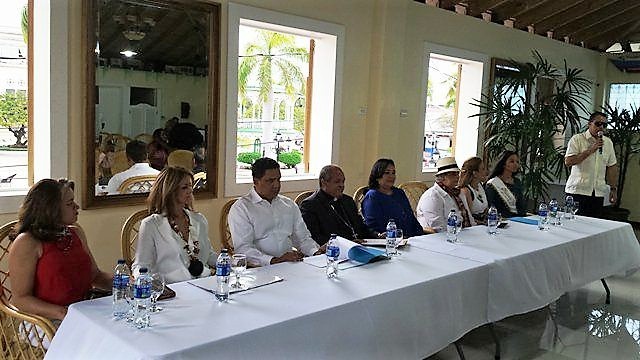 Patronales Puerto Plata
That was originally celebrated with processions where the wooden statue of the saint was carried through the streets of the town or city. Nowadays there are few processions and it is more about a big party with many stalls where they sell beer and other beverages. In a press conference the program for the upcoming Patronales in Puerto Plata have been announced. The festivities take place from 25 April to 3 May at the Town Hall square and include performances by dance groups, music groups, theater performances and exhibitions. Obviously the week of festivities starts and ends with a Holy Mass in the St. Felipe Cathedral at the Town Hall square.
Source: Puerto Plata habla
---
23 April 2017
Deputy Annie Báez Santana (PRD) asked president Danilo Medina in the Senate to mediate to make it easier to obtain a driving-license for Dominicans residing in Europe or the United States. According to her, obtaining a driving-license for Dominicans in the US, Spain or France is too cumbersome and too costly. When you're in the possession of a Dominican license you should be eligible for a driving-license in the country you reside in.
On the other hand, this should be the same for foreigners with a driving-license residing in the Dominican Republic.
---
22 April 2017
In a press release the Emergency Operations Center (COE) reported that during Easter Week (Semana Santa) unfortunately 15 people have died.
Semana Santa
According to COE director general Juan Manuel Mendez 11 people perished in traffic accident. Furthermore, 860 traffic accidents were registered, 363 people with alcohol poisoning and 71 with food poisoning. Despite everything, there were fewer deaths this year than last year during Semana Santa. In 2016 there were 23 dead to moan. In Sosúa only some people with alcohol poisoning and food poisoning have been registered. Also some drunkards had to sober up and spent the night in jail. But thanks to the efforts of the volunteers of the Civil Guard, police and military personnel there were no serious incidents with injury.
---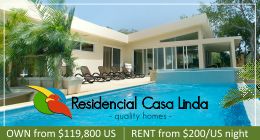 Sosúa
¿Qué pasa?
««««««« »»»»»»»
---
---

---
Arrival and Departure Puerto Plata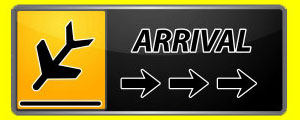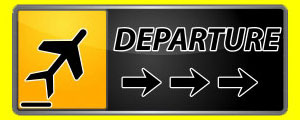 ---


---
I love Sosúa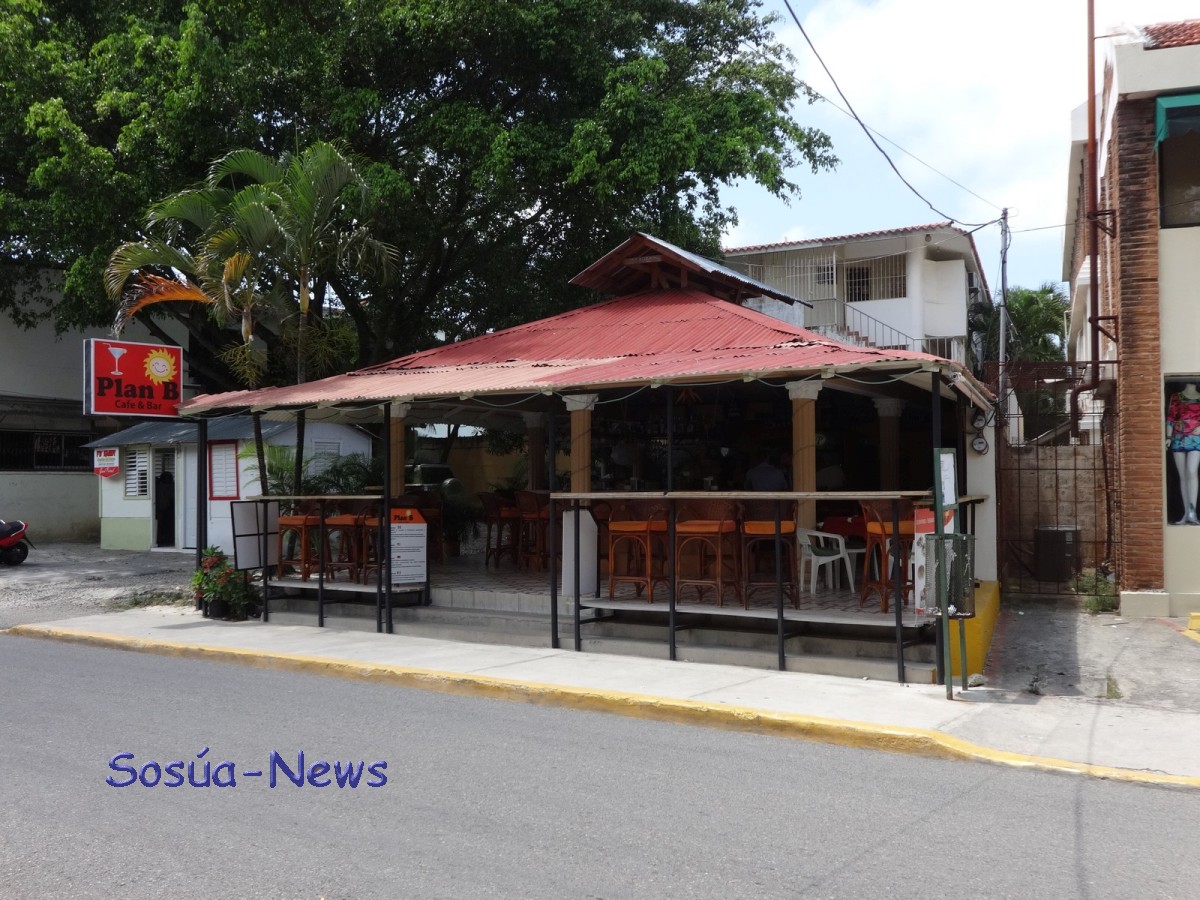 More news:
21 April 2017
20 April 2017
19 April 2017
18 April 2017
17 April 2017
16 April 2017
15 April 2017
14 April 2017
13 April 2017
12 April 2017
11 April 2017
10 April 2017
9 April 2017
8 April 2017
7 April 2017