Latest news
---

27 July 2016
President Danilo Medina attended last weekend's graduation ceremony of the graduates of the study Science, Technology, Engineering and Mathematics for gifted students.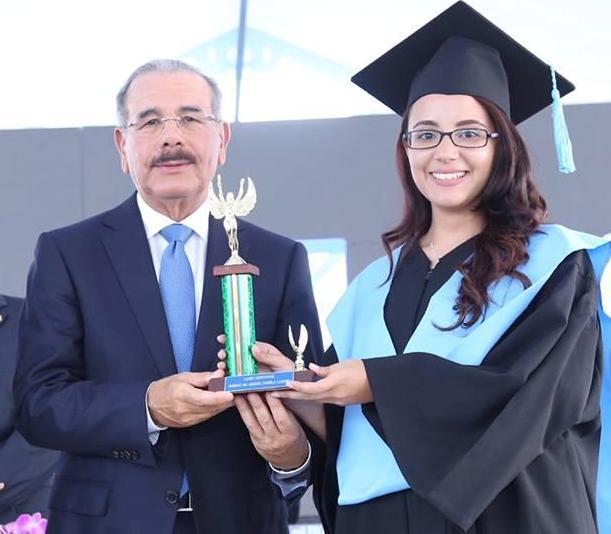 ISLA Academy graduation ceremony
It is the first school in the Dominican Republic that offers this study at such a high scientific level (in Sosúa and Cabarete). It is director Sean Bennett who set up this program in 2015 in Sosúa and Cabarete. Many of Liceo Cientifico's students excelled with high honors, and received full scholarships to colleges in the US or Dominican Republic (Santo Domingo or Santiago), after successfully completing their studies. ISLA Academy is a unique newcomer to the current range of private, international schools in the Dominican Republic. It is the only learning institution in the area using an inquiry-based method of teaching.
---
---
26 July 2016
In an interview recently with a Sosúa Digital journalist the newly elected alderman Arismendy Monegro spoke somewhat critical of the policy in Sosúa. He said the main task of the government is to guarantee the safety of tourists and residents. This shouldn't be done with soldiers standing on street corners with balaclavas and rifles. That gives an unsafe feeling. Police officers must be service-minded and at least master the English language. Not being able to communicate with the tourists often leads to misunderstandings and resentment. The alderman criticizes the closing of bars and nightclubs in the Pedro Clisante. Tourists between 20 and 35 years old and often even older, come to Sosúa to enjoy the nightlife. The early closing times (midnight on weekdays, 2 AM on weekends) chases many tourists away. The results of the closures of some of the bars and early closing times are obvious.
---
25 July 2016
More than a year now, houses, apartments and hotels in the tourist area of Playa Chiquita in Sosúa reside without tap water.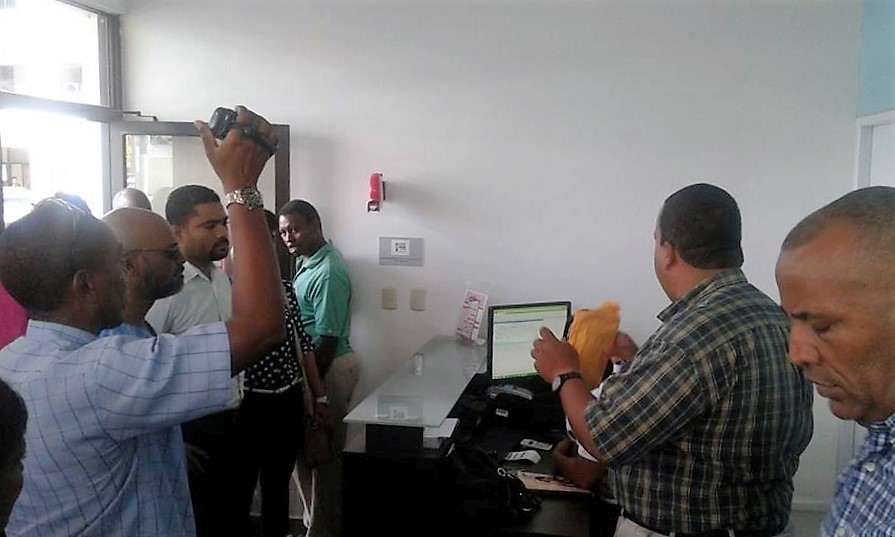 Hotel owners Playa Chiquita furious at CORAAPPLATA
Last Monday morning July 18 delegates from Playa Chiquita went to the water company CORAAPPLATA in Puerto Plata, where they were received with indifference. The responsible officials were unreachable. The hotel owners were very indignant, even angry. They get a bill from TRIPLE A monthly without water supply in return. These hotels are forced to a have a truck deliver water two times per week at a rate of 1500 peso per truck to replenish the water supply. The hotel owners have now called on Mayor Ilana Neumann to support them. The mayor has promised to play a mediated role in this conflict.
---
24 July 2016
Thursday July 21 at the school yard of Luis Hess school the Municipal Electoral Council (JCE) solemnly handed out the election certificates to the newly elected members of the city councils of the municipalities of Sosúa, Cabarete and Sabaneta de Yasica. For Sosúa these are Mayor Ilana Neumann, Vice Mayor Gerardo Céspedes and the aldermen Arismendi Medina, Aquilina Medina, Radhames Guzmán Balbuena, Oscar Luis Gómez, Yinette Vallejo Martínez, Lilian Ceballos and Fabio García. For Cabarete these are: Director Sierra Rachel Valdez, deputy director Eulogio Santos Ramirez. Furthermore Juan Cabral Delgado, Bartholomew Juma and Rafael Antonio Martinez.
---
23 July 2016
Nick Hardt, tennis talent from Sosúa, defeated the Mexican Edson Ortiz (3-6 6-3 6-2) in the final of the 25th Merengue Cup. It is an International Tennis Federation junior tournament, in which almost 100 players participated under 18 from around 30 countries. The event was held on the tennis courts of the Parque del Este in Santo Domingo from 11-16 July 2016. The son of a Dominican mother and father from Luxembourg, is now the fifth Dominican who won the prestigious Merengue Cup in its 25 years of existence of this Cup. This victory also added 40 points to his international junior world ranking, so far he has climbed to 270th place in this prestigious ranking.

Web: www.itftennis.com
Web: www.fedotenis.org
---
Sosúa
¿Qué pasa?
««««««« »»»»»»»

---
Rancho Tipico Sosúa
---
Arrival and Departure Puerto Plata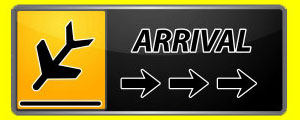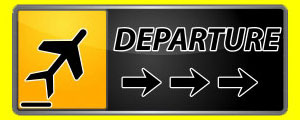 ---


---
I love Sosúa
More news:
22 July 2016
21 July 2016
20 July 2016
19 July 2016
18 July 2016
17 July 2016
16 July 2016
15 July 2016
14 July 2016
13 July 2016
12 July 2016
11 July 2016
10 July 2016
9 July 2016
8 July 2016