Latest news
---
9 October 2015
It's October Fest in bar / restaurant Parada Típica El Choco under the motto 'Stimmung und Gaudi' from Friday 9 to Sunday, October 11. During this traditional beer drinking and food festival a lot of typical German and Swiss dishes such as pork leg, dumplings (a kind of potato balls), roasted pork, Salzbretzel and much more will be offered. There is also an extensive range of German beers available including original Oktoberfest beer. These beers are of course served in traditional big mugs. Jacqueline and Marco will set up some games including who has the strongest arm. Participants have to hold a one liter beer mug high, completely full of course, with outstretched arm. That will be tough.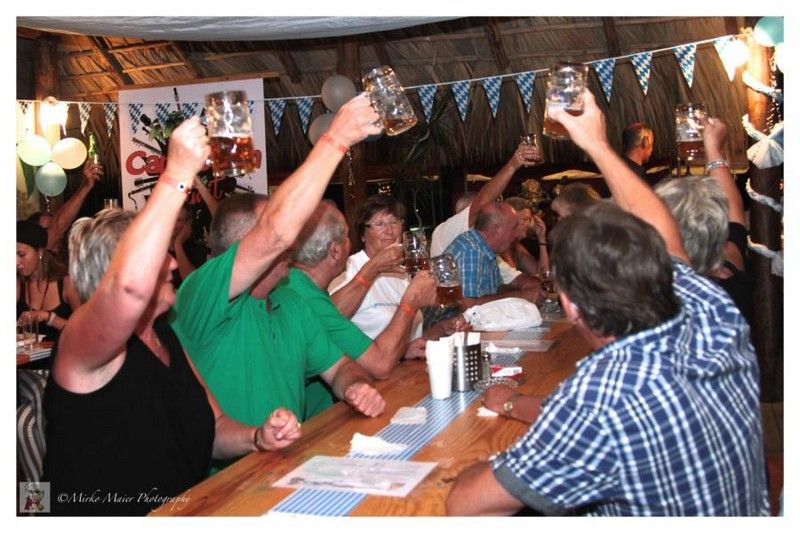 Oktoberfest Parada Típico el Choco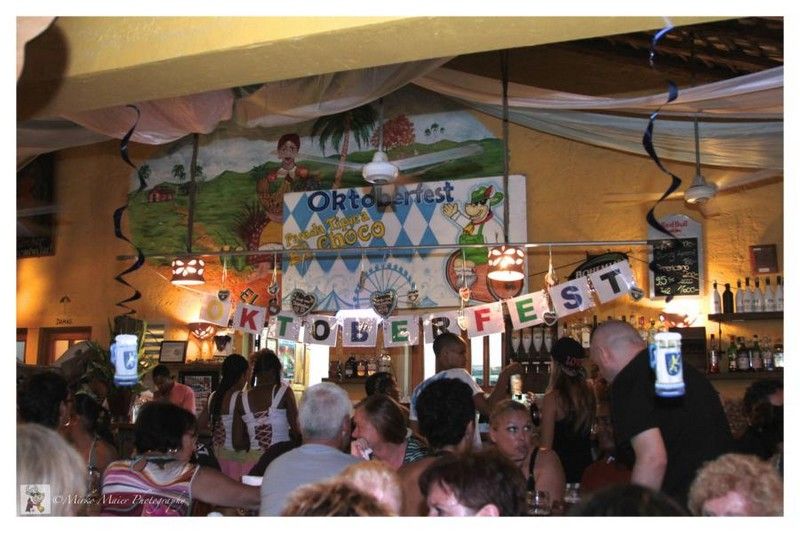 Oktoberfest Parada Típico el Choco
Is this too heavy for you then there are many other games to join (for all ages). Losers and others who 'misbehave', will be locked in prison where they as sentence have to drink a liter of beer under supervision of a police man. Obviously there will be a lot of typical Oktoberfest music. Guests showing up in original costumes will be surprised with an Oktoberfest present. The party starts at 5 PM on the 9th, the 11th the feast will start in the morning and continue until the last guest goes home in the evening. So come along with Jacqueline and Marco and their team.
The restaurant Parada Típica El Choco is located on the highway towards Cabarete (opposite the entrance of Sosúa Ocean Village)
---
---
8 October 2015
Saturday afternoon, October 10th, it is Tipico Puro time on the beach of Sosúa at the Venga Beach bar. From 3 PM until at least 6 PM, Fermin Vargas, well-known at the north coast, will perform his Merengue Tipico music. And Fermin himself plays the accordion of course. A month ago Fermin Vargas already played in the Venga Bar. That went so well that the band has been asked to come and play again by popular demand.
As of 5 PM, everyone can also enjoy a high quality BBQ. Fermina, Maria and Chris ask the BBQ lovers to sign up in advance by buying a ticket for 400 pesos. The ticket ensures the customer that there will be sufficient types of meat, salads and fries. You can get a ticket at Fermina at the Venga Bar or with Chris Beken.
---
7 October 2015
With great interest of many government officials, tourist and traffic police and the military, Tuesday October 6th the first cruise ship 'Victory' arrived at the cruise port of Maimón (Amber Cove). There were dozens of buses of the Metro company ready to take passengers to various destinations. Sosúa is also hopefully awaiting for this cruise ship passengers. Ilana Neumann, according to our source, has made Playa Alicia available for this purpose. This beach is located next to the park Mirador. Waterfront restaurant will create additional parking space for the buses.
---
6 October 2015
In the last weekend of September, in the amphitheater of the Casa Marina the coral queens have been chosen in different categories and age groups. Crowns have been handed out to the coral queen, coral princess, coral queen under the age of ten and coral teen queen. It was the seventh year that an election for 'Reina Del Coral' took place. The amphitheater of the Casa Marina was packed with family members and fans of the candidates.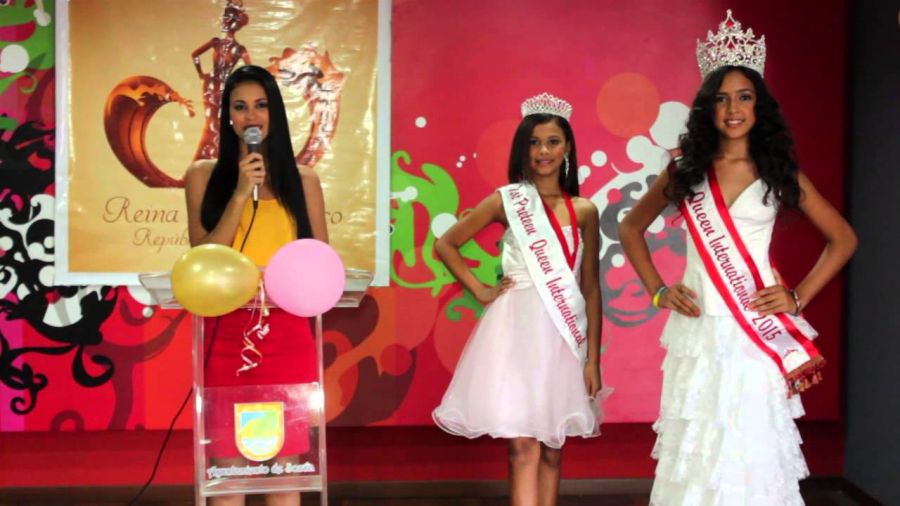 La Reina del Coral 2015
Paloma Almonte had done a lot of work to prepare everybody for the election. Paloma instructed all the candidates in the weeks before how to walk the catwalk, right attitude, public speaking and skin and hair care. At July 7 all candidates for the beauty pageant 'Reina Del Coral República Dominicana 2015' presented themselves to the press in the Waterfront Restaurant (Sosúa). The now, late September, elected queens will represent the country at various national and international competitions. An agency has given them a contract for a year. They will promote beauty products and clothing lines. For this, they will participate in various exhibitions and fashion photo shoot sessions.
The entire event was made possible through the sponsorship of businesses in Sosúa,
---
5 October 2015
The church proclaimed the month of September as the month of the Bible. In Sosúa (Charamicos) several activities took place which included handing out free Bibles. Furthermore, students read out the Bible from cover to cover. The idea is that people do not need to approach each other with guns but with texts from the Bible. The Bible is a more effective weapon than a pistol or rifle. Friday September 25 the Bible month ended at 4 pm with a march through the neighborhoods.
---
Sosúa
¿Qué pasa?
««««««« »»»»»»»
Sosúa 10k
---
Oktoberfest Parada Típica El Choco
---
Parada Típica El Choco
---
Restaurante Al Porte, Sosúa, Ocean Village
---
Music of life
---
This week's Special
---
Tropical Bar
---
Rancho Típico Sosúa
---
Arrival and Departure Puerto Plata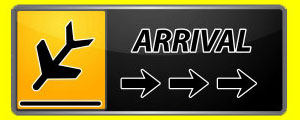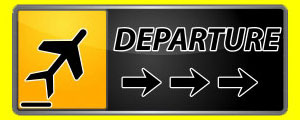 ---


---
I love Sosúa
More news:
4 October 2015
3 October 2015
2 October 2015
1 October 2015
30 September 2015
29 September 2015
28 September 2015
27 September 2015
26 September 2015
25 September 2015
24 September 2015
23 September 2015
22 September 2015
21 September 2015
20 September 2015