Latest news
---
17 August 2017
Upcoming Saturday August 19, the famous singer Ángela Carrasco, along with Diego El Cigala will give a concert in the amphitheater of Puerto Plata. This theater is located at the end (el Puntilla) of the boulevard (Malecón) of the port city. Ángela Carrasco promised that they will perform many hit songs from her repertoire. For example: Ahora o nunca, Alguien como tú, Boca Rosa, Callados, Carino Mio, Dos cuerpos, es mas que amor, Quererte a ti, Ese hombre es, Liberate, Liberame, Si tú eres mi hombre, Lo quiero a morir, Quiéreme and Mi amigo único.
---
---
16 August 2017
A little while ago a seismic station was put into operation at the air base of Puerto Plata (the base is situated next to the airport).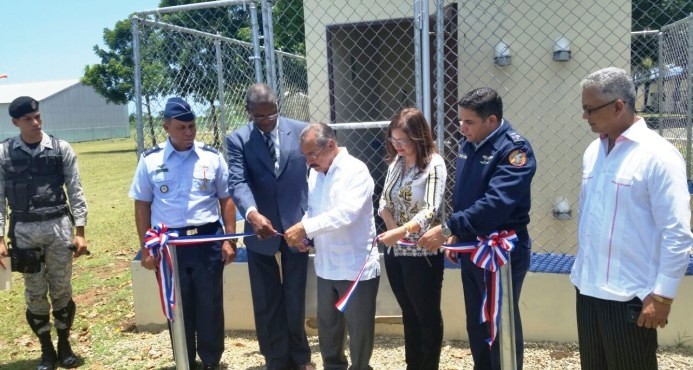 Installation seismological station
The station registers any earth motions. Earthquakes occur regularly in the entire Caribbean area, also in the province of Puerto Plata. Usually they are barely noticeable and only by such a seismological station with sensitive equipment. In Puerto Plata and Luperon there are also seismological stations forming a network with this station. At putting it officially into operation by means of cutting the ribbon, military of the Air Force and mayor Ilana Neumann of Sosúa were present.
---
15 August 2017
The sidewalk opposite the Rumba Bar and D' Latin Bar is nearing its final stage. The entire sidewalk had been turned into a ruin months ago and this was no advertisement for Sosúa. The rainfall of the previous weeks also delayed the work. But in recent weeks they are working quite energetically to rebuild and pave the sidewalk. Here also, as in the other parts of the street, palm trees will be planted. Rumor goes that the Rumba Bar will soon open its doors again as a bar and Wilfredo Olívense's (Willy el Chamo) D' Latin bar will be turned into a restaurant. But Willy has just opened a beautiful and luxuriously decorated club in Casino Playa Chiquita. So the nightlife revelers of Sosúa now have an alternative.
---
14 August 2017
Larry a long time bar tender at Spankys' Bar and former Campo Bar
He has died in his sleep. He was well known by many Canadians and Americans who came to the Bar just to see Larry. He knew your drinks and your face and welcomed you at anytime. He was also well known by many people from Canada and Europe and they often spoke highly of him. Larry was an early riser and opened the Bar at 7am and ready to go no matter what. He also loved his hot spicy chicken made with hot curry that I bought down from Canada often. I could not get it hot enough for Larry. He will be missed by many and the way he made your drinks and took of care of you when you visited.
Rest in Peace Larry and may you be in Heaven an half an hour before the devil knows your dead.
Ray Stone, Toronto, Canada
---
14 August 2017
According to data from the National Institute for Migration more than 2 million Dominicans live abroad. Most of them live in the United States. Spain also has a large colony of Dominicans. There are also many Dominicans in Puerto Rico, Canada, France, Germany, Italy, Belgium and the Netherlands. The Dominicans send a lot of money to their families. These remittances make 12% of GNP. According to the president of Currency Remittance Companies Association (Aderedi) Freddy Ortiz, 60% of the money is send to poor families.
Vimenca Western Union
The residents of Sosúa are largely dependent on the money sent from abroad. According to a spokesman for the Western Union office in Sosúa, which many Dominicans use to receive their money, the number of remittances increases again now the economic crisis is over. Of course, many foreign lovers send money via Western Union to their Dominican girlfriend or boyfriend, but that covers only a small part of total amount. The Dominicans sending money from Spain and the USA to Sosúa, covers more than 90% of the total. Thanks to this money from abroad many families in Sosúa live in some comfort. The Dominican Republic currently is in fourth place (behind Mexico, Brazil and Columbia) among countries whose citizens send money back to their families. This forms the third largest source of income for the country, after tourism and tax-free production zones.
---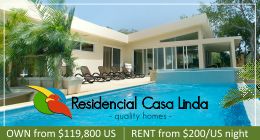 Sosúa
¿Qué pasa?
««««««« »»»»»»»
---
---
---

---
Arrival and Departure Puerto Plata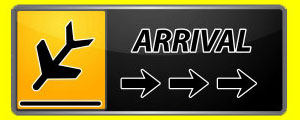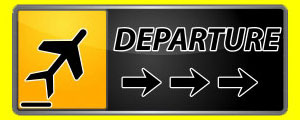 ---


---
I love Sosúa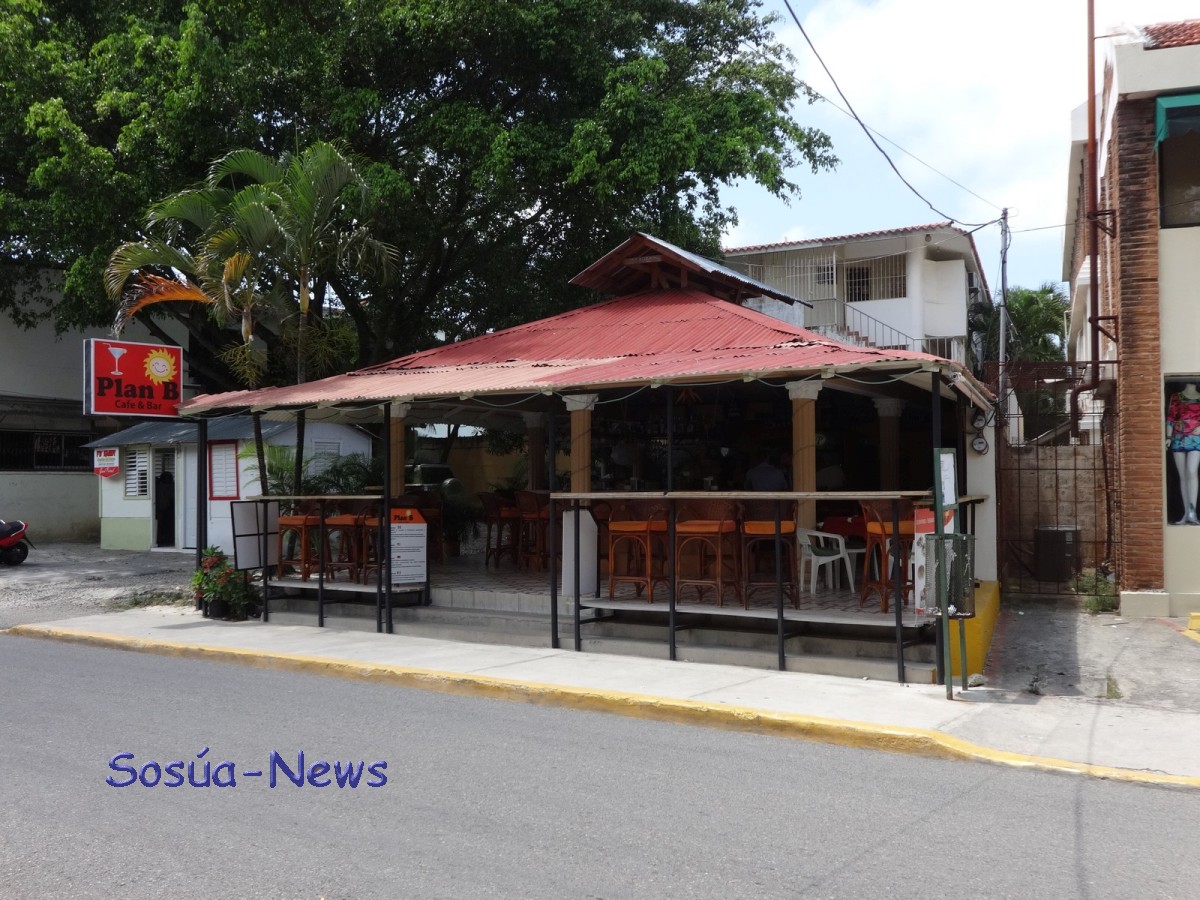 More news:
13 August 2017
12 August 2017
11 August 2017
10 August 2017
9 August 2017
8 August 2017
7 August 2017
6 August 2017
5 August 2017
4 August 2017
3 August 2017
2 August 2017
1 August 2017
31 July 2017
30 July 2017