Latest news
---
25 May 2015
In late July, early August, there is a Puerto Plata Festival every year in New York for former province of Puerto Plata residents. Not only the Dominicans from New York and Canada come to the festival, also Dominicans from Sosúa, Cabarete or Puerto Plata who possess a visa come to this grand celebration. From Sosúa, in previous years, many have come to New York to celebrate including the mayor Ilana Neumann, aldermen and editors of Sosúa Online. But Alfonso Faringthon and Lorenzo Sancassani, director of tourism was there to promote tourism.
The festival starts on Friday, July 24th with a grand gala dinner for which many dignitaries have been invited, including the mayor of New York. On Saturday, August 1st follows a sports tournament in Randalls Island Park in Manhattan. Obviously, there is a team of former Sosúa residents to defend the honor of Sosúa. Sunday 2 August, the party continues in the Randall's Island park with BBQ and performances by various merengue and bachata artists.

Encuentro de Puertoplateños en New York
---
---
24 May 2015
Félix Corona, press officer and photographer has recently been appointed as coordinator for the TV station OLA TV in Sosúa. OLA TV is currently broadcast on channel 62 of the CLARO system and has a nationwide coverage. It's a good choice of the management of the TV channel to ask Félix Corona as coordinator.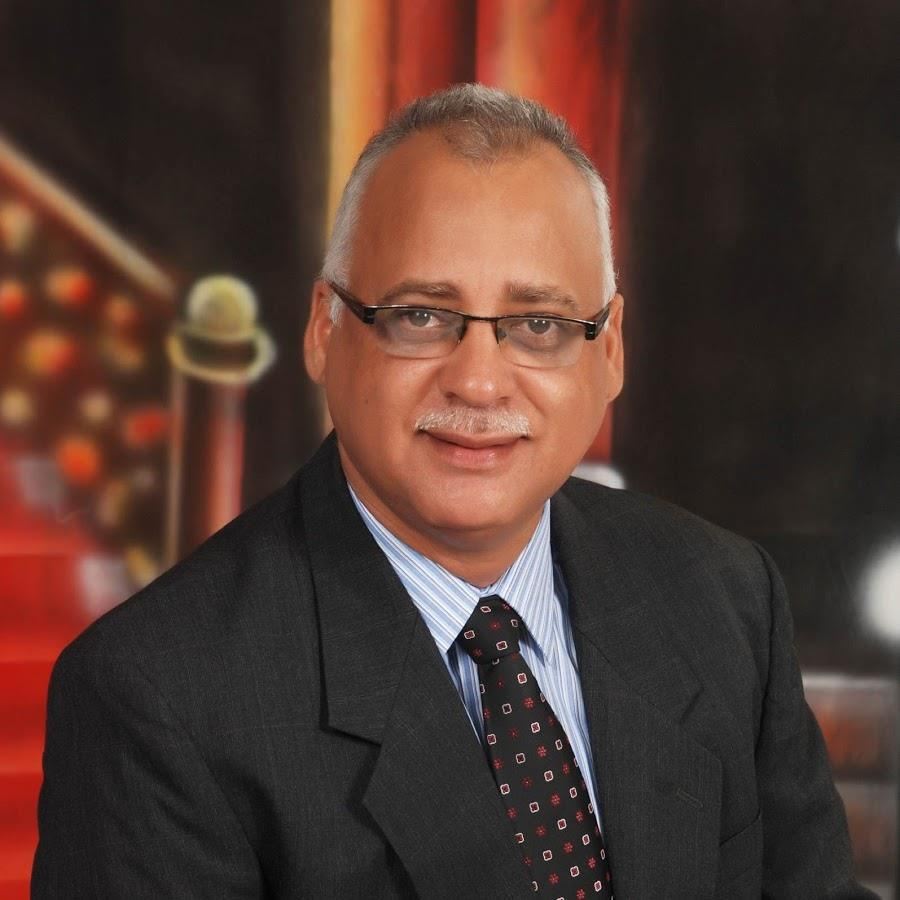 Félix Corona
Felix has a lot of experience with news gathering as a press officer and he is also a highly respected citizen of Sosúa, with good contacts among companies and government agencies. Felix came to Sosua 25 years ago as a commercial, together with his two years younger brother. He painted advertisements and signs for various restaurants, bars and hotels in Sosúa and Cabarete. In the evenings he attended courses on photographic techniques and audio visual equipment. He opened a shop in Charamicos. Later he added a professional video studio to record weddings and other important celebrations. He also studied Social Communication at the Puerto Plata University and recently he got his degree. Ilana Neumann asked him to become the press officer of the municipality Sosúa. Now he extends his career as coordinator of a TV station. He will try to combine his various functions in the near future.
---
23 May 2015
Do you like Dominican music? In Sosúa, besides the Rancho Tipico Bar or the Premium Bar there is not much choice. But at these two bars they do play merengue, bachata and salsa music. At Rancho Tipico a few good bachata bands performed in the last few months. But you know what? In Puerto Plata there is plenty of music. In Puerto Plata performs almost every fortnight a local or nationally known band. Recently the band 'Banda Real' performed in the disco New York Ranch. The big band plays mostly solid merengue besides some bachata and salsa. The nightclub was already packed with expectant music lovers at 10 PM.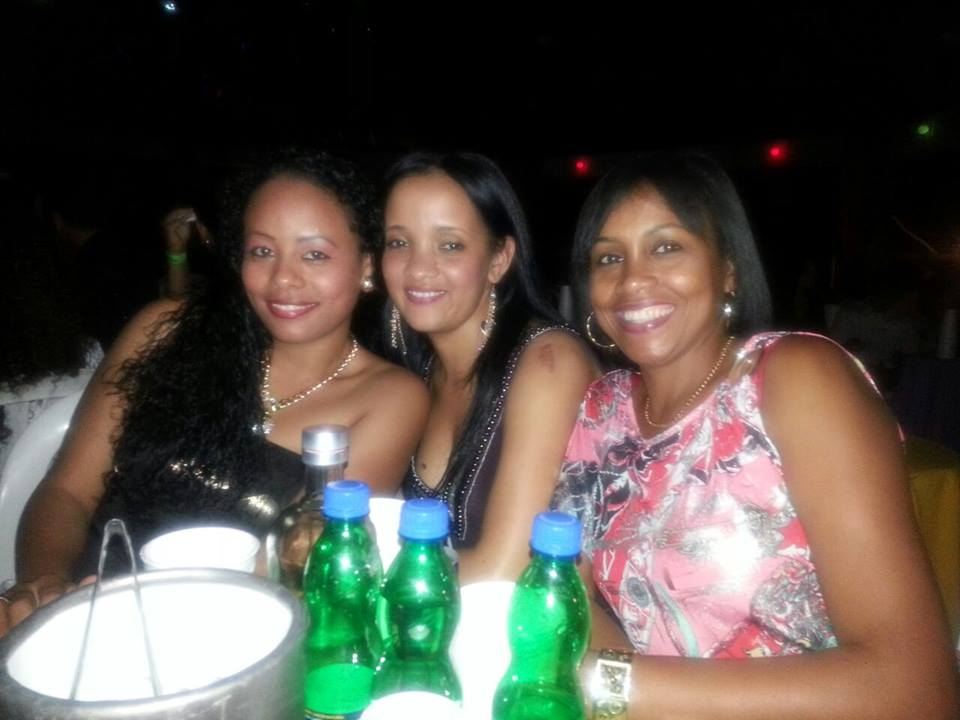 Banda Real in New York Ranch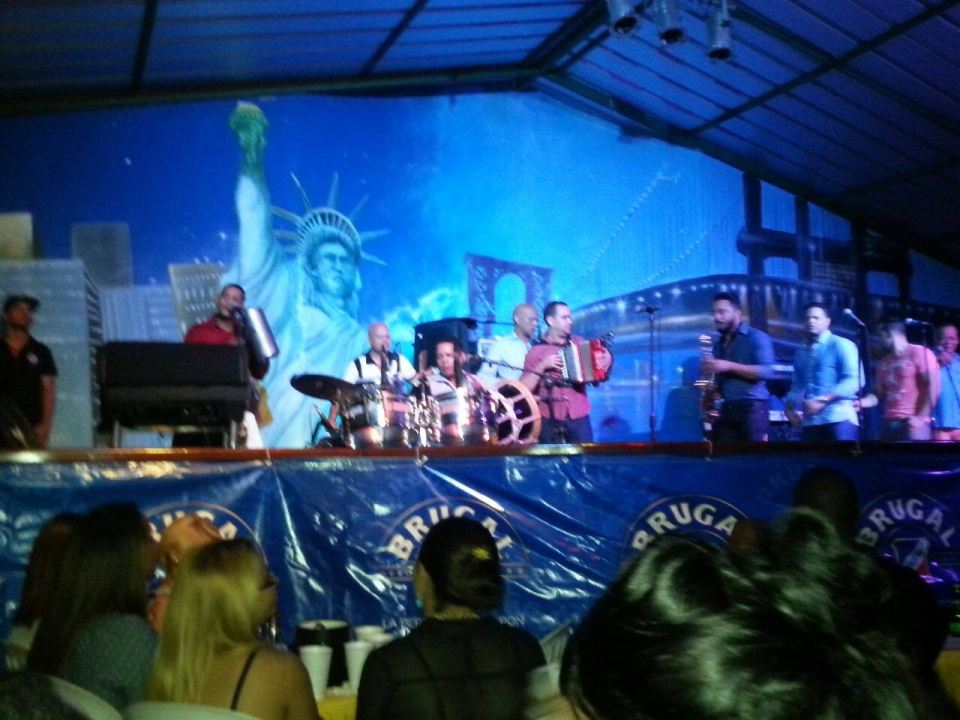 Banda Real in New York Ranch
Among them many groups of beautifully dressed women, and here and there a foreigner. There was also group from Sosúa present, which clearly fully enjoyed the entertainment offered. At midnight the band appeared on stage and began immediately with their big hit, 'Muchachos Esta Noche Me Emborracho'. Then followed a series of famous and lesser-known tunes. The performance of the band went on, with interruption of a long break, until 4 AM. For the partygoers, this was apparently not enough and a large group then went on to 'night club 16' which apparently only closes the doors at sunrise.
Info and pictures: Chris and Fermina
Video: www.youtube.com
---
22 May 2015
Sunday evening May 17 it was election time for the finalists in the different age groups of the 'La Reina del Atlántico 2015'. The election took place in the amphitheater of the Casa Marina Reef in Sosúa.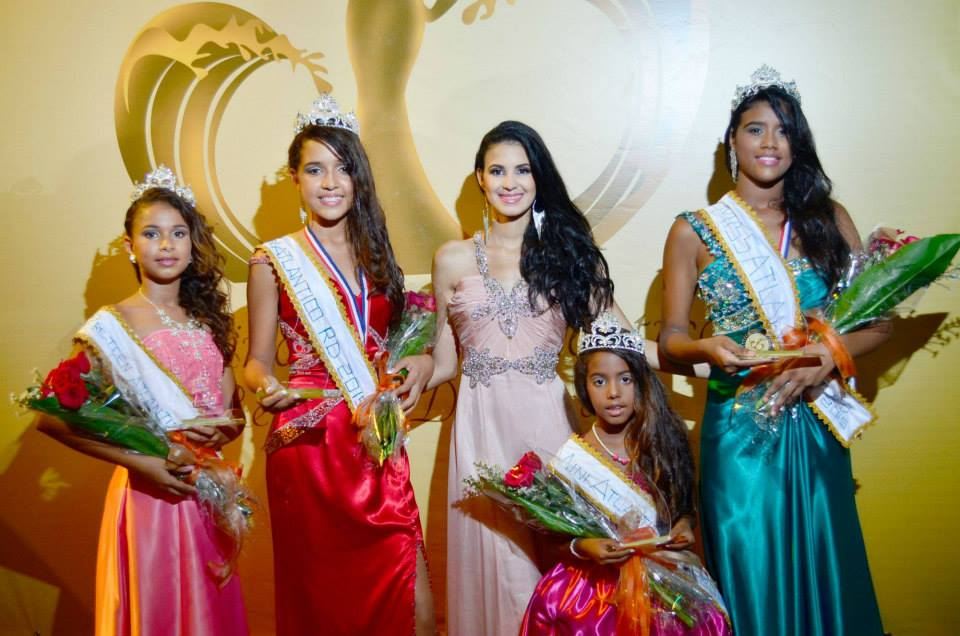 La Reina del Atlántico 2015
In March of this year started the course la Reina del Atlántico 2015 for general development and behavior for girls. Joseline Rodríguez taught the girls from 7 to 20 years everything they needed to know in the upper room of Casa de Arte in Sosúa. The girls walked the catwalk and kept speeches. The large audience was very enthusiastic about the acts of the girls. An expert jury finally came, after much deliberation, to a final judgment and the overjoyed winners of this final were reward with a crown, floral bouquet and certificate. The evening ended with a performance by the band Grupo Braho from Puerto Plata.a
---
21 May 2015
From Friday, May 22 to Sunday 24, for the second year, a soccer tournament takes place in Puerto Plata. The tournament is organized by the EDEP private schools community in Puerto Plata. The soccer matches will be played on the playing fields of hotel Puerto Plata Village located in Playa Dorada. There are several team categories with: children, teenagers and girls. Participation in the prestigious tournament has been promised by teams of La Academia de Santiago, Escuela Internacional de Santo Domingo, Real Deportivo de Santiago and teams from Montellano, Sosúa and Puerto Plata.
---
Sosúa
¿Qué pasa?
««««««« »»»»»»»
---
Playa Alicia Sosúa
---
New York Ranch Puerto Plata
---
---
Rancho Típico Sosúa
---
Arrival and Departure Puerto Plata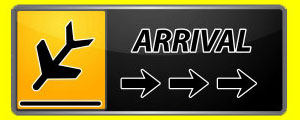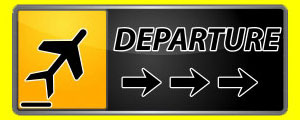 ---


---
I love Sosúa
More news:
20 May 2015
19 May 2015
18 May 2015
17 May 2015
16 May 2015
15 May 2015
14 May 2015
13 May 2015
12 May 2015
11 May 2015
10 May 2015
9 May 2015
8 May 2015
7 May 2015
6 May 2015