Latest news
---

11 December 2016
The commander of the National Police in Sosúa, colonel Jose Armando Melo Brito, announced that extra police men will be deployed for Christmas.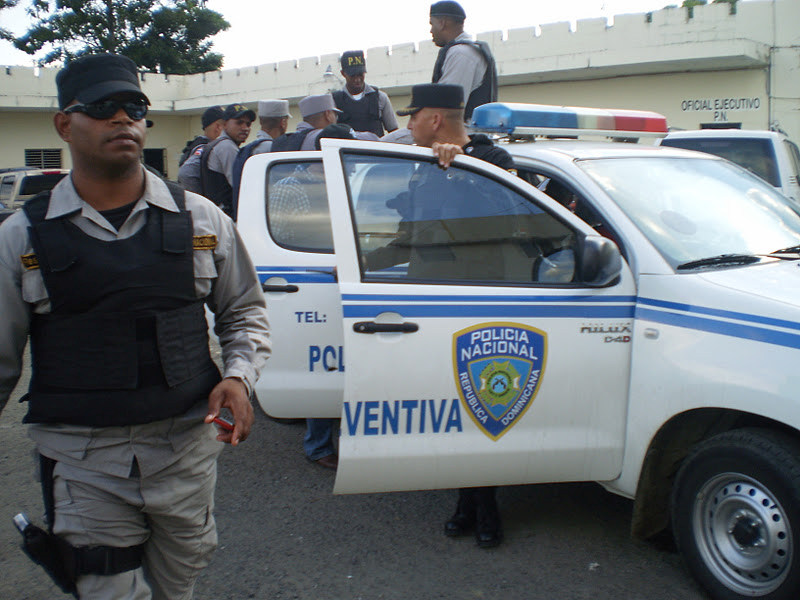 Policia Nacional
It will be police agents who are in their final stages of their police training and this way they can gain some experience. The curfew for the bars and restaurants will again be temporarily lifted so that the bars and discos can remain open 24/7. Many drink too much during the holidays and cause every year a lot of nuisance. The police will also take firm action against illegal fireworks. The use of fireworks for example at hotels and restaurants is only allowed with the permission of the government.
---
---
10 December 2016
In recent months, the apartments and studios of Don Andres have been modernized considerably. Everything is new plastered and painted and new bathrooms have been fitted, new comfortable furniture in the living- and bedrooms, flat screen TV and air conditioning have been installed. The last few apartments will be done soon. The restaurant had already been completely remodeled and updated. So this was the right time to also renew the hotel website and to provide it with new detailed information. The new website has become beautiful with lots of pictures so you can see the highlights of the hotel.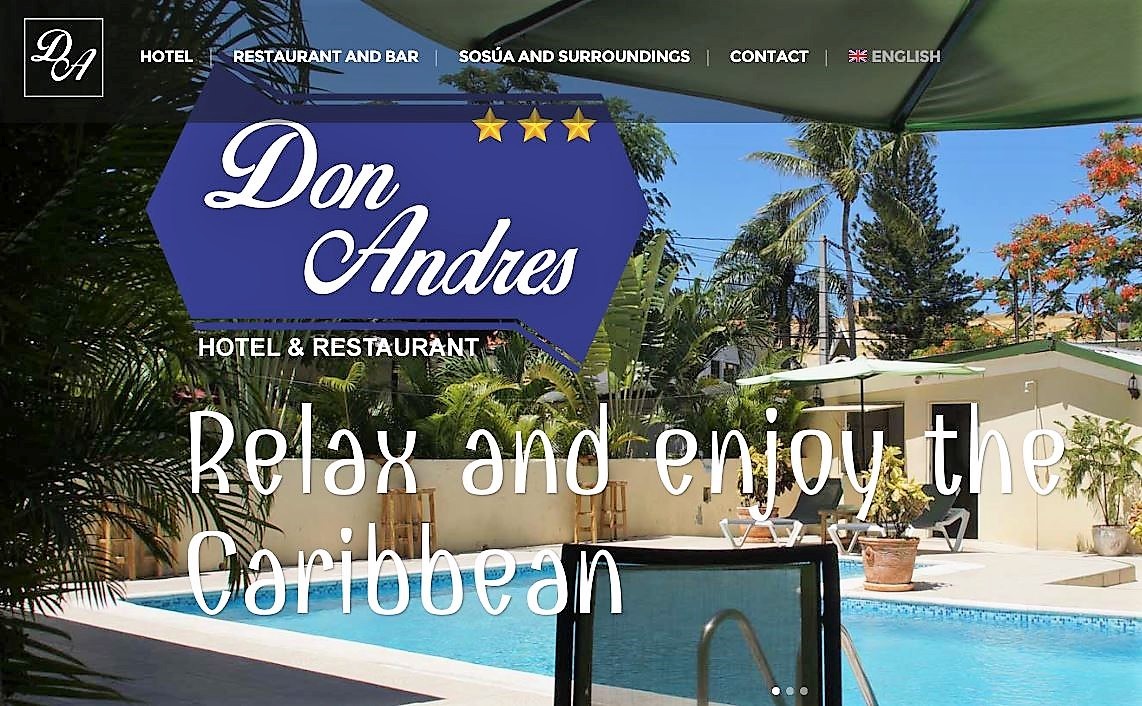 Website Hotel Don Andres
Of course, the site is in four languages namely in Dutch, German, English and Spanish. With the renovation of the apartments and studios the website couldn't be left behind.
Website: www.hoteldonandres.com
---
9 December 2016
Saturday, December 10, from 11 am until 5 in the afternoon the main street Pedro Clisante will be closed for traffic between Calle Duarte to Cafe Cubana. The street is then transformed into a free market where individuals and business owners can sell their wares, like ice cream, jewelry, clothes and all kinds of drinks and food. For children there are various activities such as a bouncy castle, coloring, mask making, but there is also a tombola and much more. Between 12 and 1 there will be a magician act. After the magician, Santa will also pay a visit to the street fair.
The proceeds from the street fair benefit The Cane Cutters Rural School.
---
8 December 2016
Tuesday evening December 6 Santa brought a visit the popular restaurant Parada Típica El Choco. The restaurant was beautifully decorated for Christmas. The Swiss Chalet was transformed in a cultural market. There were several booths set up with jewelry and health products. Right at the entrance stood a table with traditional Gritibenz and mulled wine. Some thirty children were eagerly waiting for Santa to show up at the Christmas Market.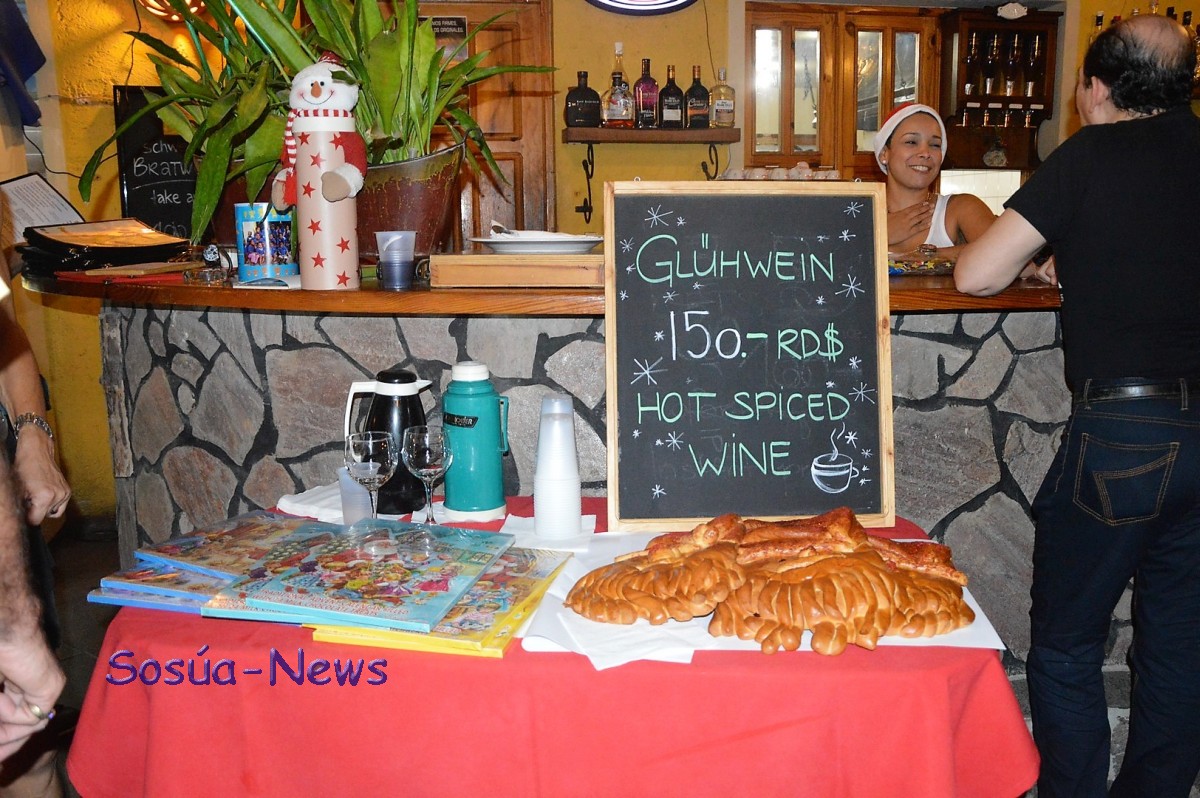 Santa Claus @ Parada Tipica el Choco
Click photo for all photos
Santa Claus @ Parada Tipica el Choco
By eight o'clock Santa Claus finally arrived at the restaurant, accompanied by his servant with a sack full of presents. For every kid Santa had some kind words and gave a pat on the head of the child, and the servant had a gift for the child. There was also a gingerbread doll for every child. On the dance floor, we already heard the musician Pain'e playing some background music. But now all the children were satisfied and happy with their presents he let us know he is a good singer and guitarist. It did not take long before the dance floor was full of dancing couples. Most children were brought home so now it was up to the parents. And that was drinking mulled wine, dancing and socializing.
---
7 December 2016
Next to the now closed Bermuda bar of Fat Herman, the Pranitium bar and disco is located.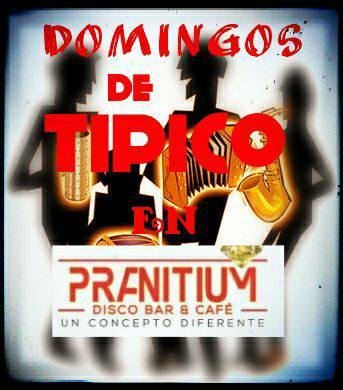 Tipico Time @ Pranitium
Formerly this was known as bar Colmado El Flow, and after that Premium Bar. Now henceforth Pranitium Bar and Disco. It is a bar where especially the Dominicans love to enjoy an evening out. The prices for the beer and rum are very affordable. Every Sunday evening plays a Merengue Tipico band. In addition, the entrance is free. Every Monday night it is karaoke time there. Especially this karaoke night is again very popular and attracts many visitors. A visit is worth it because among these amateur singers are truly great singing talents. After midnight, in the weekends in the back of the bar, the disco opens its doors. If you would like to taste the real Dominican atmosphere, then visit this beautifully decorated establishment. You will always receive a friendly welcome and moreover nobody bothers anyone.
---
Sosúa
¿Qué pasa?
««««««« »»»»»»»
---
---
---
---
---
---

---
Arrival and Departure Puerto Plata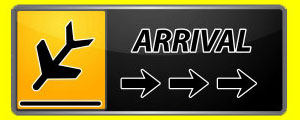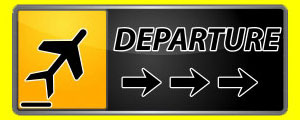 ---


---
I love Sosúa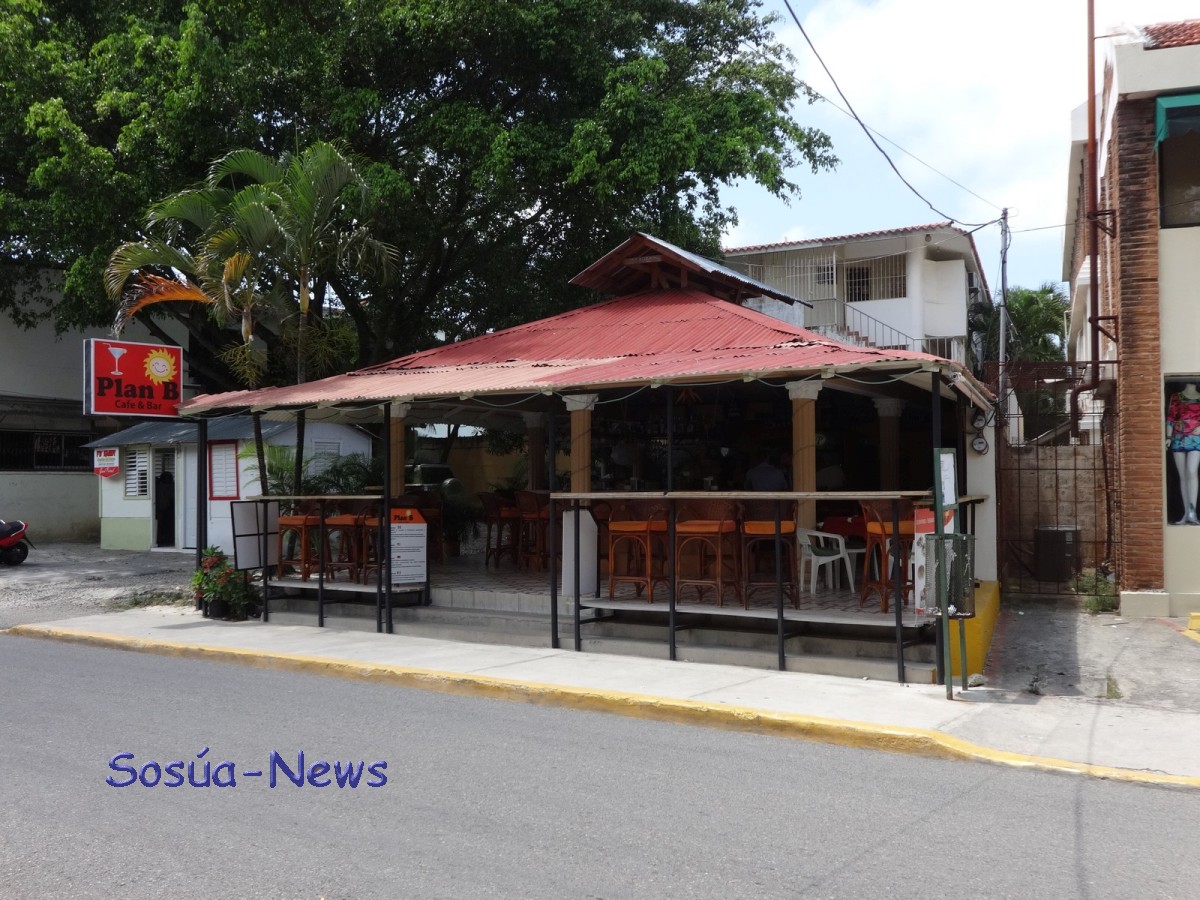 More news:
6 December 2016
5 December 2016
4 December 2016
3 December 2016
2 December 2016
1 December 2016
30 November 2016
29 November 2016
28 November 2016
27 November 2016
26 November 2016
25 November 2016
24 November 2016
23 November 2016
22 November 2016