Latest news
---
22 October 2017
Friday November 3rd the Tropical Bar on the Malecón of Puerto Plata celebrates its four-year anniversary of the bar. It will be a Belgoween party, so a Halloween party in Belgian style. Mik Fannes-Labro with his wife Orquidea have hired a professional dancing group, fire-eaters and stilt walkers for this occasion. These artists will do a sensational show in front of the bar. Because of Halloween the bar is completely decorated in Halloween style.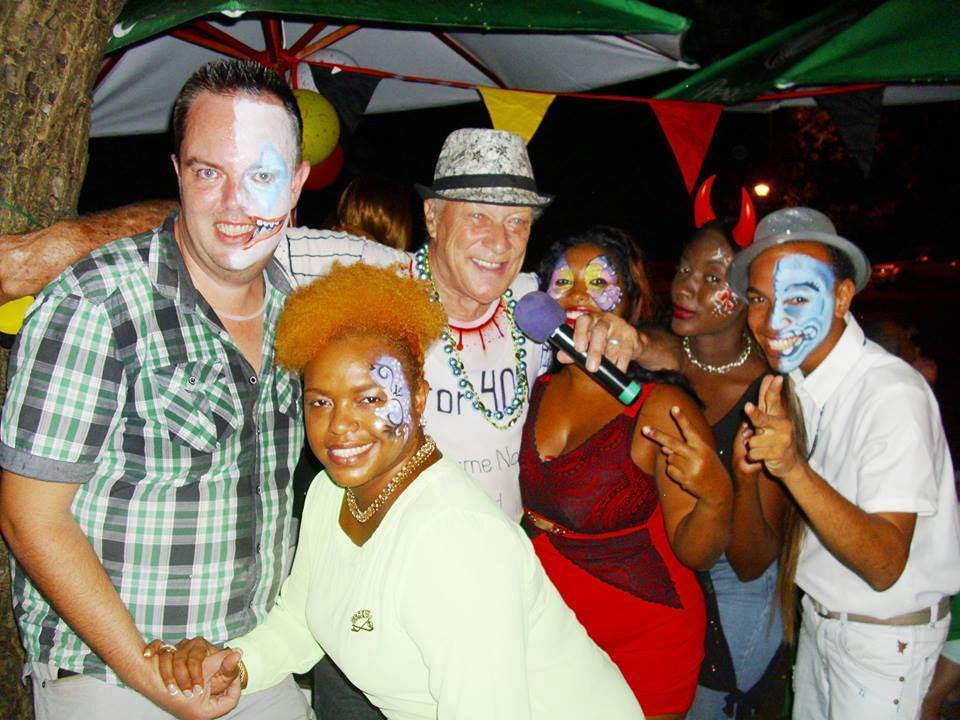 Belgoween @ Tropical Bar Puerto Plata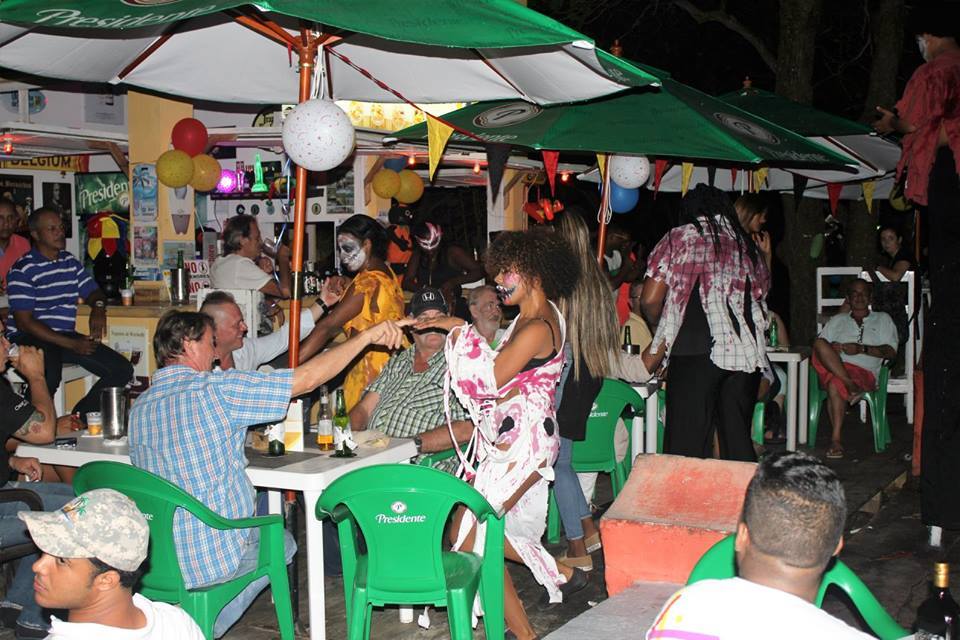 Belgoween @ Tropical Bar Puerto Plata
For the karaoke lovers Jepols will be present with his karaoke show. Mik and Orquidea take care of the tasty free appetizers. There are also special prices for beer and rum. Be on time because it will be busy. The parties at the Tropical Bar are always very popular and above all very cozy.

tropicalbarpop
E-mail: mikske79@hotmail.com
Tel: 829-696-3388
---
---
21 October 2017
The last fortnightly magazine 'La Playa' has been published. Unfortunately the editor Werner Rümmele decided to stop the publication of this nice magazine. Especially in the off season the ad revenues were very disappointing. With support from donors, he was able to postpone the liquidation for a while. But as Werner writes in his (for now) last La Playa: the fish has been eaten to the bone.
It's a great loss. The magazine is known for its well-thought articles with a lot of depth. It followed the developments in the country closely. Werner also sharply criticized abuse and injustices like corruption. Werner promised to refund advertisers. He hopes for a new start, just like we do. We will really miss this nicely formatted magazine with well written articles.
---
20 October 2017
After a week of hard work, Ivan completed the reconstruction of the new bar at Hotel Voramar. It has become a lovely spacious bar with wood-colored ceramic tiles. There are also new matching bar stools in the color of the bar. This was one reason to have a party for the regular visitors. There was one more reason for a party as Brian Hughes (a regular visitor of Voramar) in company of his wife Tina, wanted to celebrate his birthday there.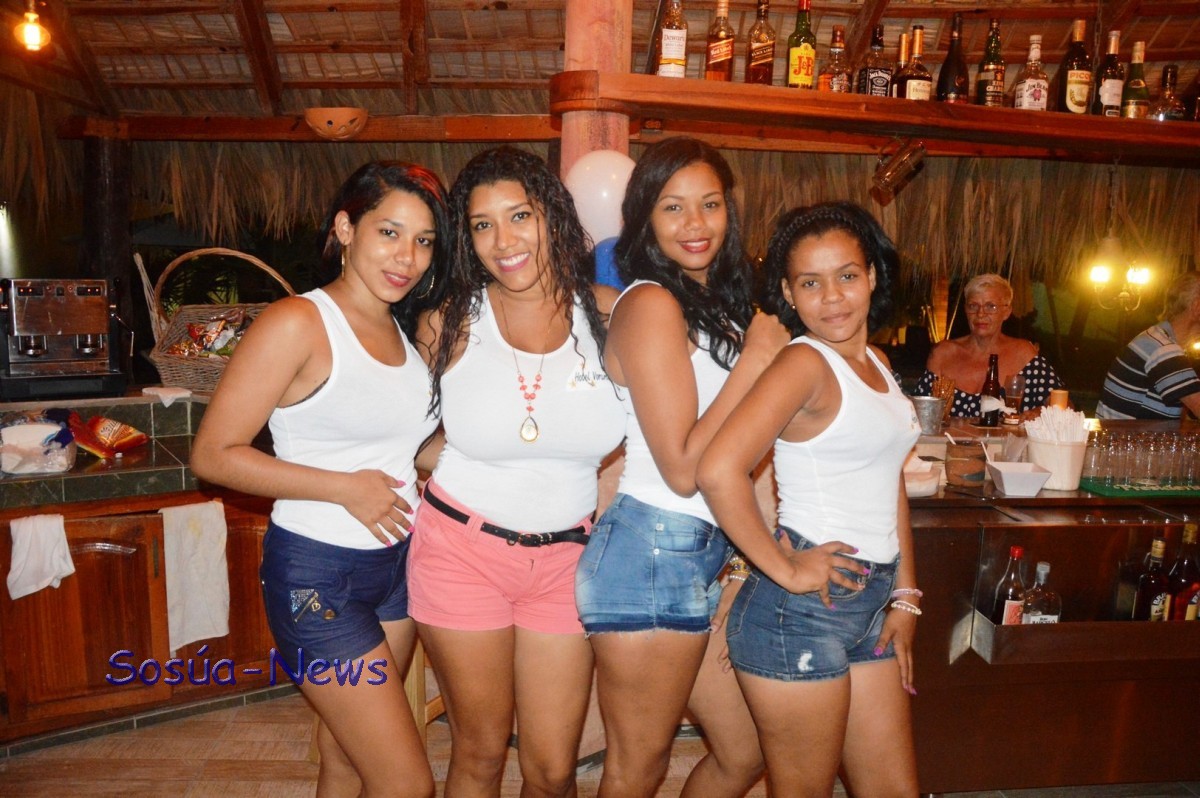 Party @ Hotel Voramar


All the pictures: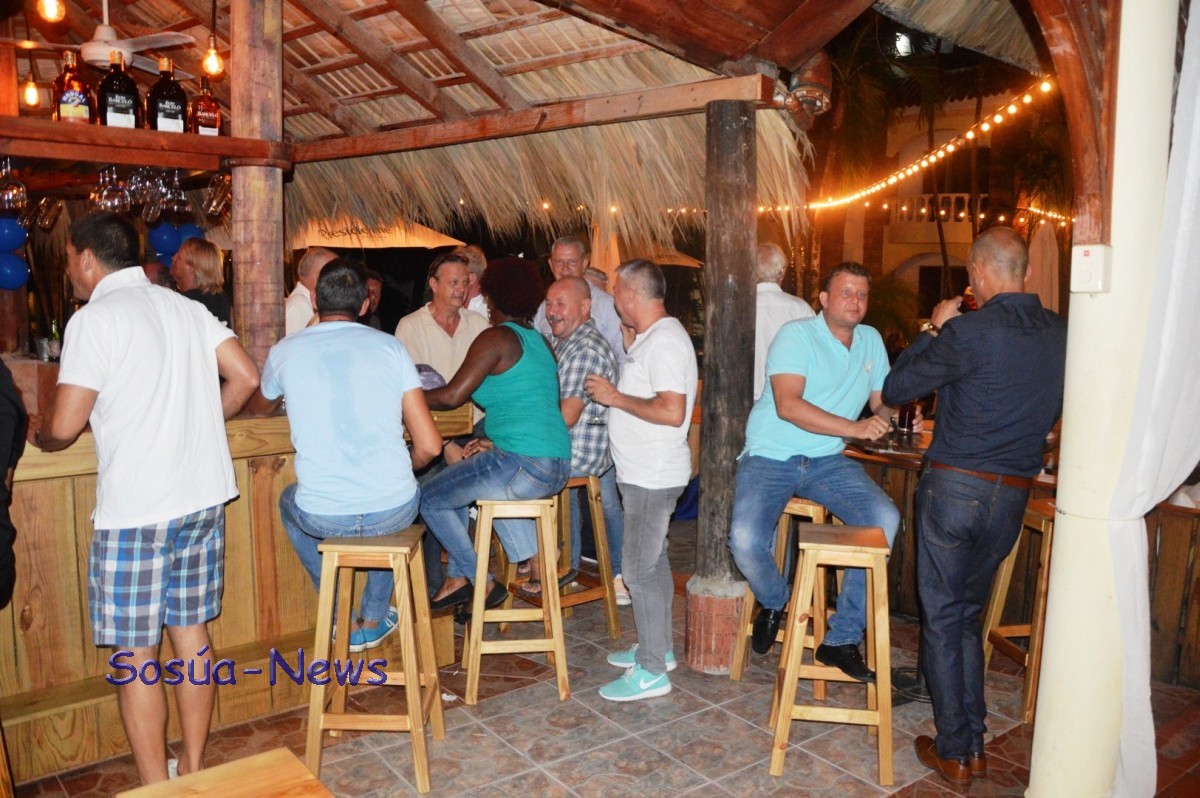 Party @ Hotel Voramar
To make it a successful party, troubadour Elles Family had been invited with his karaoke show. Henk and Johan of Voramar provided the snacks and the camareras (waitresses) behind the bar took care of the atmosphere during the party. By nine o'clock it was pretty busy at the bar and in the beautifully lit garden. Tina's family was also present to congratulate Brain (Tina's husband) with his birthday. It was a nice and cozy party and moreover Voramar has a beautiful new bar.
---
19 October 2017
Since a year now, Manuel Brito Antonio Montolio is the representative of the organization Human Rights Derechos Humanos from Sosúa, Cabarete to Samana. Manuel (53 years old) was born and raised in Sosúa. In Santo Domingo he did courses at the office of the organization to prepare himself for this work here on the north coast. You can see Manuel walking around in Sosúa in the evening regularly to watch the behavior for example of the tourist police (CESTUR). The police are only permitted to act if an individual causes nuisance (steals or being intrusive). So ladies who walk the streets, should not be harassed. Every citizen is in fact free to take a walk. He also watches the police for unnecessary force when arresting a person. If he notices excessive force or other malpractice regarding an arrest, he will talk with the commander of the tourist police. He also regularly gives information at the police station on human rights. He is also committed to the welfare of children from poor families and raises money and goods to provide them with food, clothing and footwear.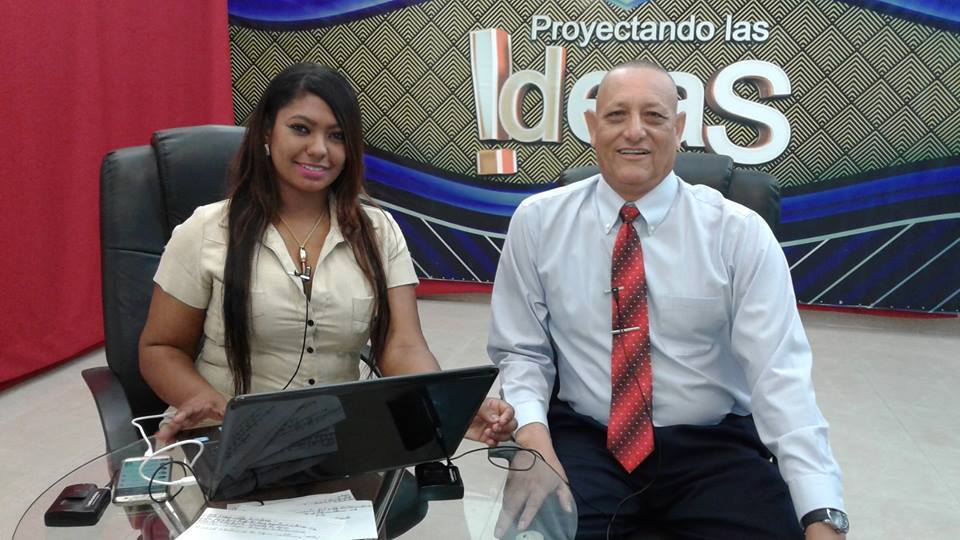 Manuel @ Proyectando las ideas
Another of his tasks is to visit prisons and ensure that the detainees are well treated. But he is also committed to the construction of a public hospital for Sosúa and surroundings. For this he has been to Santo Domingo to talk with the authorities. In Manuel's opinion medical care is also a Human Right of the (often poor) people of Sosúa. If one observes irregularities with regard to the Human rights, then you can contact Manuel.
Tel: 829-8911191
Sosua-Human-Rights-Derechos-Humanos

---
18 October 2017
Saturday afternoon 14 October, 20 students of the Colegio Luis Hess received their graduation diplomas with due ceremony. It started with a parade through the streets of Sosúa. The parade was led by the band of the air base. Behind them followed the students who were accompanied by a family member, usually the father.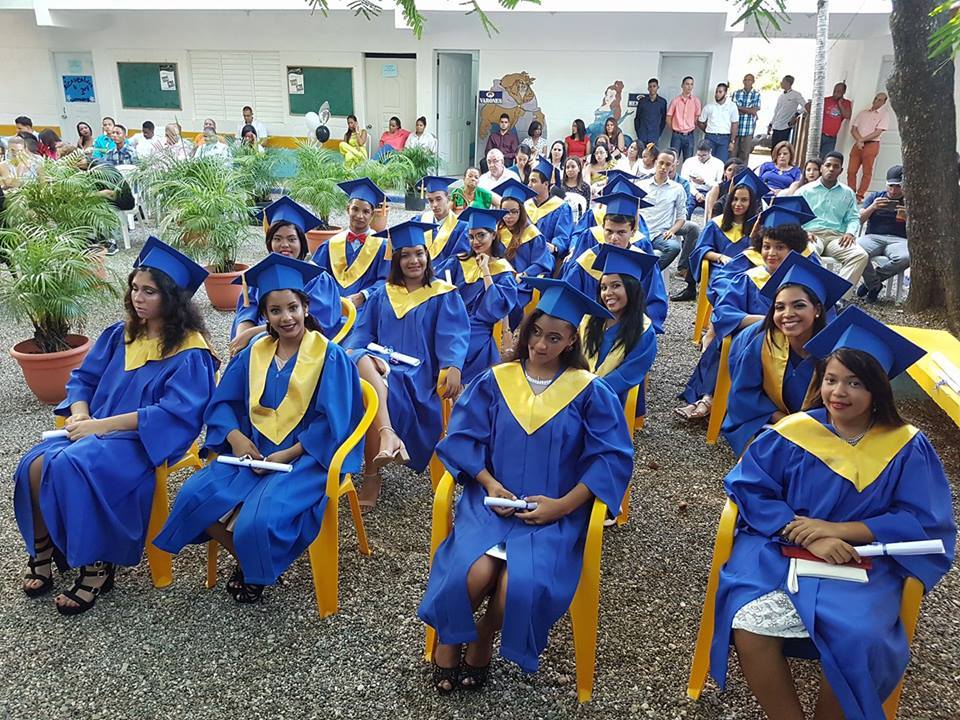 Solemn graduation Colegio Luis Hess
At the courtyard of the school, after the playing of the national anthem, the students were called one by one forward. After a personal speech by the principal, every student received his or her diploma. Students are now ready to continue their studies at a university. Colegio Luis Hess is known for its high level of education. Because of the high level of education, the students of this school score high every year again in science and physics competitions. Almost all of Sosúa's prominent people have studied at the school in their youth, and some even enjoyed lessons from Luis Hess himself. Luis Hess is one of the founding-fathers of the town. He worked for years as a teacher and later as principal of the school that was established by Jewish emigrants. This school was later renamed Colegio Luis Hess, in honor of this very special man.
---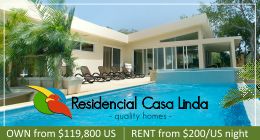 Sosúa
¿Qué pasa?
««««««« »»»»»»»
---
---
---
---
---
---
Arrival and Departure Puerto Plata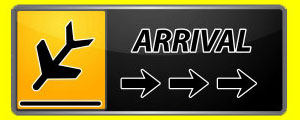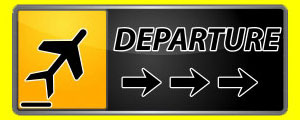 ---
I love Sosúa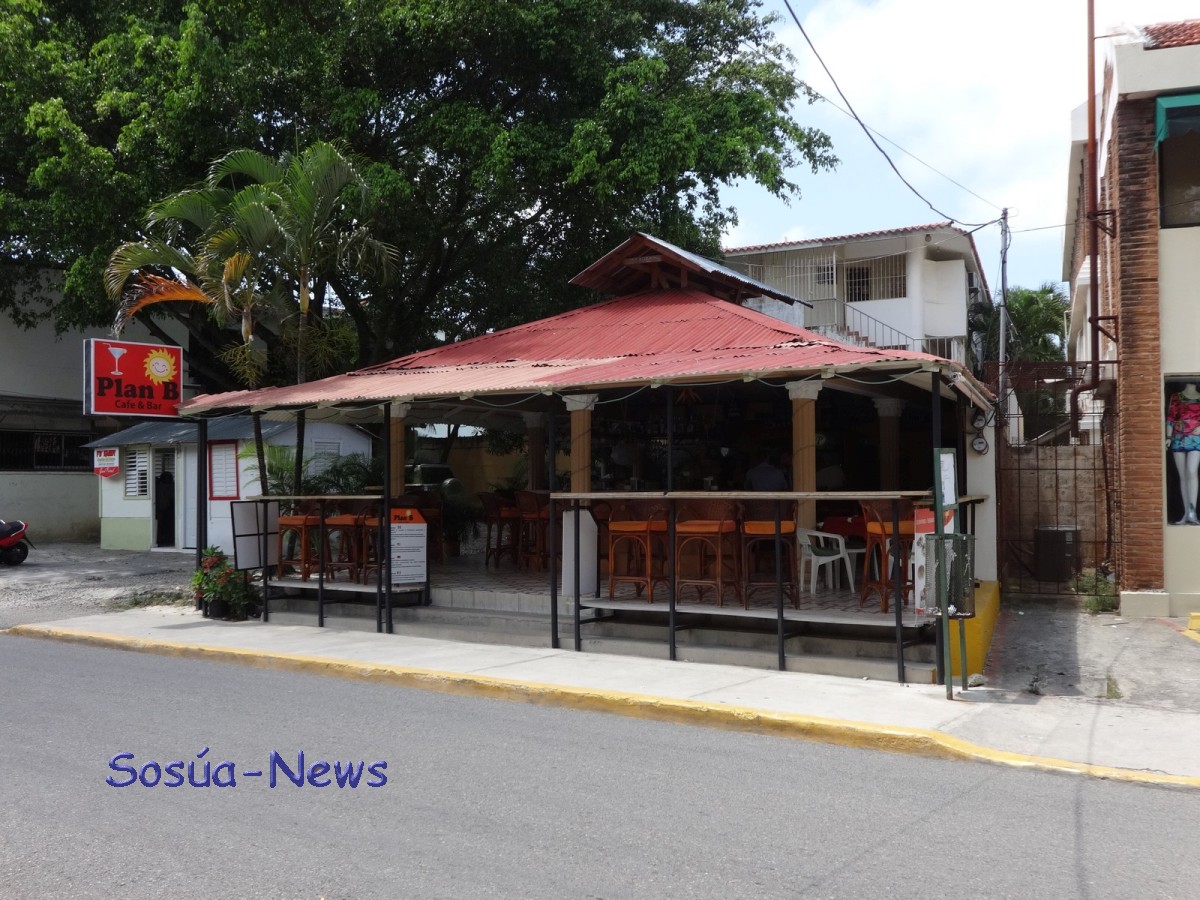 More news:
17 October 2017
16 October 2017
15 October 2017
14 October 2017
13 October 2017
12 October 2017
11 October 2017
10 October 2017
9 October 2017
8 October 2017
7 October 2017
6 October 2017
5 October 2017
4 October 2017
3 October 2017