2 January 2011
According to the chairman Jorge López, of the Federación de Empleados Hoteleros, in Puerto Plata, Sosúa and Cabarete last year approximately 5000 hotel employees were laid off or send away for an unpaid holiday. At least this claimed the chairman in a show 'Todo incluido' which can be seen on local TV station Channel 10. Many former employees are now trying to make a living as motoconcho or itinerant vendor. But in those trades the competition is fierce. The recently introduced measures to help Sosúa, according to the chairman, don't help much either to attract more tourists to the hotels.

Source: El Faro
Sosúa
¿Qué pasa?
««««««« »»»»»»»
Puerto Plata Caranval 2014
---
Job Vacancy
Rental marketing manager
Rental marketing manager, for large residential project with 200 already built villas.
Experience in marketing and perfect English are requirements.
Good base salary plus commissions.
Contact: info@casalindacity.com
Best regards,
Tay Oz, Residencial Casa Linda
---
Voramar Tropical Hotel
---
Every Friday Evening!
---
Arrival and Departure Puerto Plata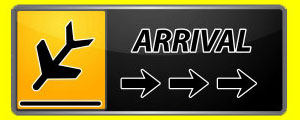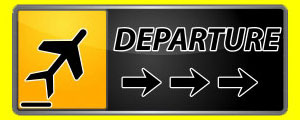 ---


---