1 May 2011
Since a few months you can buy tickets in the Dominican Republic for the flight from Puerto Plata to Amsterdam with ArkeFly. There is also the possible to buy return tickets. You can buy your ticket online at www.arkefly.nl, but you do need a credit card when purchasing through the internet. You also have to pay 15 euros reservation costs.
What many do not yet know, is that buy you can buy one-way or a return flight, through the travel agency of Arke / Holand International in Puerto Plata. Payments can be made by credit card, but also in cash in all possible currencies. The reservation cost is only 10 €. Myriam Hendriks and Babette Geurst are 3 days a week at their office in Puerto Plata, on Tuesday from 2 PM until 4 PM, on Thursdays from 9 AM until 11 AM and on Fridays from noon until 1.30 PM. Their telephone number is 809-586-2223, with the extension 286 and the address is Hermanas Mirabal # 44 (behind the Palace of Justice).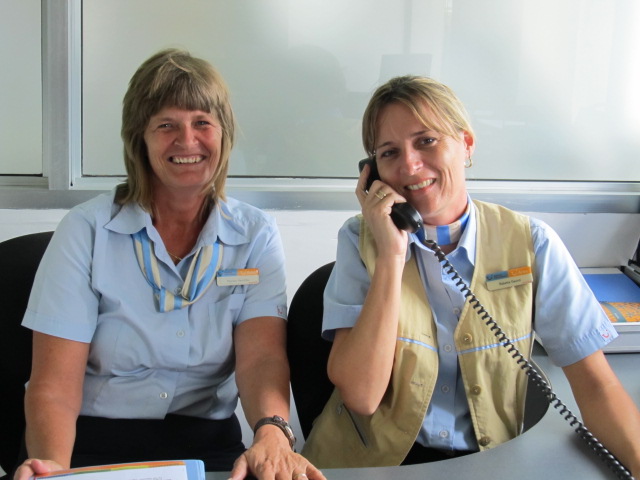 Myriam Hendriks and Babette Geurst
In addition, Myriam is on Tuesdays and Fridays from 10:45 AM until 11:30 AM present at Hotel Don Andres.
Upgrades can also be purchased through the travel agency. In the summer season ArkeFly will not offer Starclass anymore but instead, besides the economy class, there is a Comfort Class and the Premium Comfort Class.
Sosúa
¿Qué pasa?
««««««« »»»»»»»
Puerto Plata Caranval 2014
---
Job Vacancy
Rental marketing manager
Rental marketing manager, for large residential project with 200 already built villas.
Experience in marketing and perfect English are requirements.
Good base salary plus commissions.
Contact: info@casalindacity.com
Best regards,
Tay Oz, Residencial Casa Linda
---
Voramar Tropical Hotel
---
Every Friday Evening!
---
Arrival and Departure Puerto Plata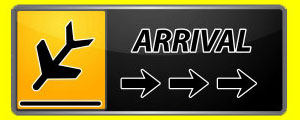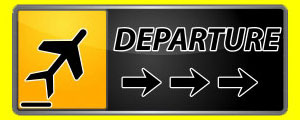 ---


---