---


16 August 2011
Thursday afternoon, Aug. 11, the Minister of Tourism Francisco Javier Garcia, set up a meeting at the Hotel Be Live Gran Marien in Costa Dorada. At the meeting were present, Giora Israel, vice president of the cruise company Carnival Cruises, the mayors of Sosúa, Puerto Plata and Maimón. Edy Martinez, president of CEI-RD (Center for Exports and Investment in the Dominican Republic). Bishop Julio César Corniel Amaro opened the meeting with a prayer.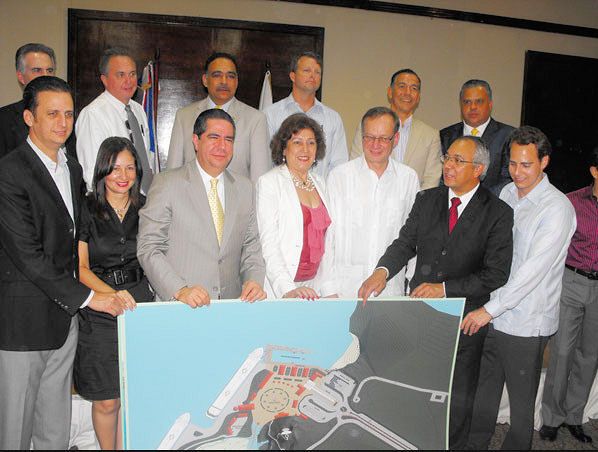 Presentation of the plan
The vice president of the cruise company showed to those present a detailed plan for the construction of a cruise port near Puerto Plata. The company has already purchased a large piece of land in the bend of Maimón. The company is willing to invest 60 to 70 million dollar to build the cruise ship terminal. The company owns 25 large cruise ships and since a long time they wish to add Puerto Plata to their route. But the port of Puerto Plata is too dangerous and not suitable for large cruise ships. The cruise terminal will surely create 800 direct jobs. But also the rest of Puerto Plata, Sosúa and Maimón it will create additional income because the passengers will visit these sites and will use the bars, restaurants and souvenir shops. If the government cooperates with the provision of the necessary permits, the construction of the terminal can start mid-2012. The first cruise ships may then be expected by December 1, 2012.
Pictures: www.flickr.com
---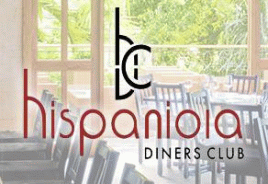 Sosúa
¿Qué pasa?
««««««« »»»»»»»
---
---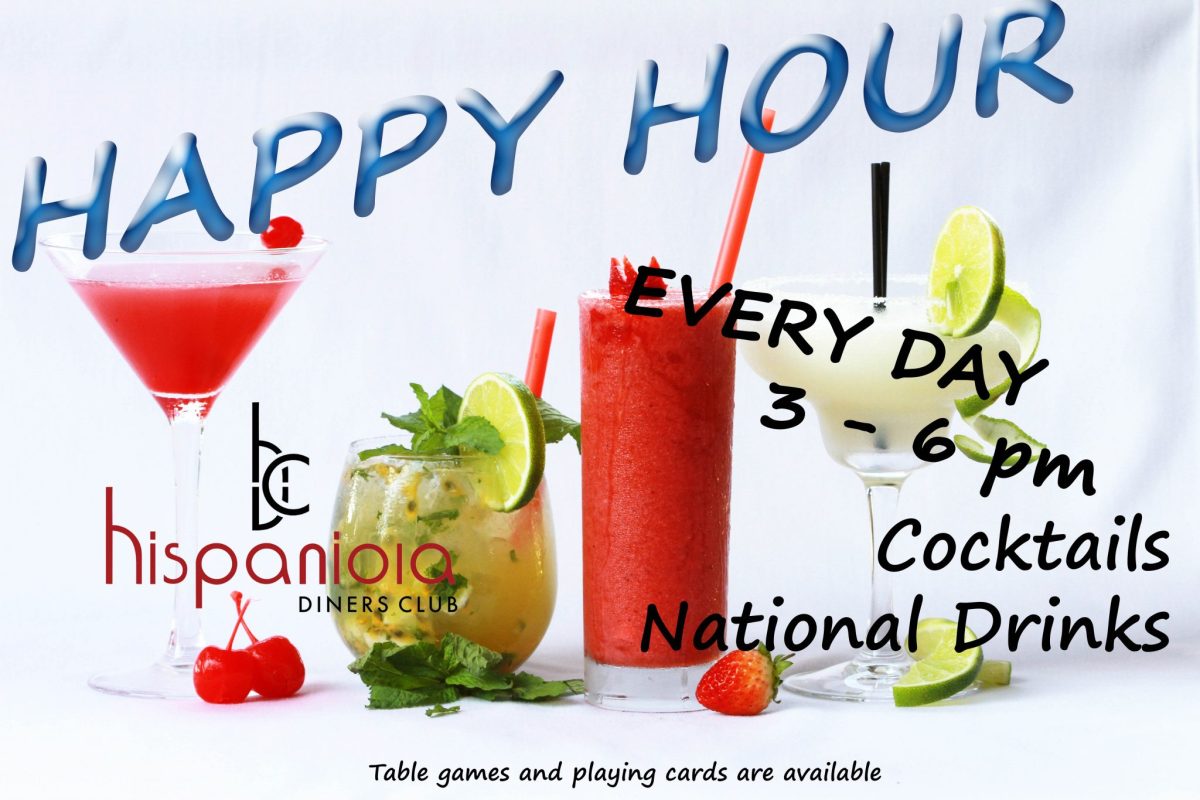 ---
Arrival and Departure Puerto Plata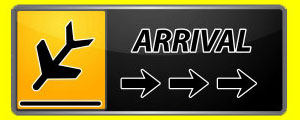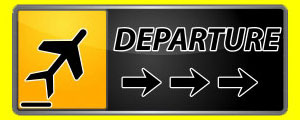 ---