---


1 December 2011
Last Friday afternoon November 25 Ilana Neumann, Mayor of Sosúa and aldermen met a delegation from the Canadian Embassy in the reception hall of the town hall. The Canadian delegation consisted of Nicholas Cloutier, Consul-General, his assistant Jolaine Morin and Tim Hall, Honorary Consul.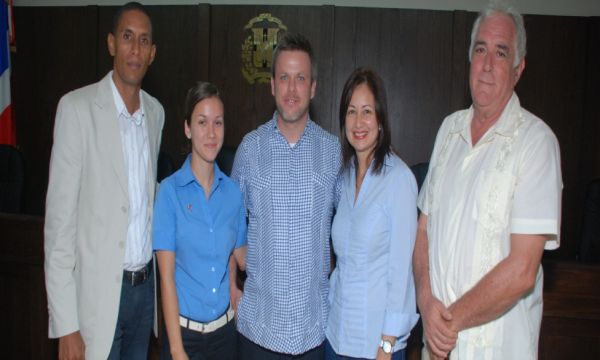 Canadians visit Ilana
Through intermediation of the Consul-General recently two fire trucks have been donated to our beach town. Besides, an American businessman donated an ambulance to Sosúa. During the meeting the development of Sosúa was discussed and with a slide show the municipality gave an insight into the future plans for Sosúa. The consul said to be very impressed by the plans and promised to promote our unique beach resort to make it better known in Canada. He also noted that Sosúa is safe and oh so clean and tidy. Both the mayor and the consul expressed the hope to expand and intensify the cooperation in the near future.
Source: Felix Corona
---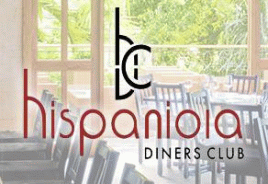 Sosúa
¿Qué pasa?
««««««« »»»»»»»
---
---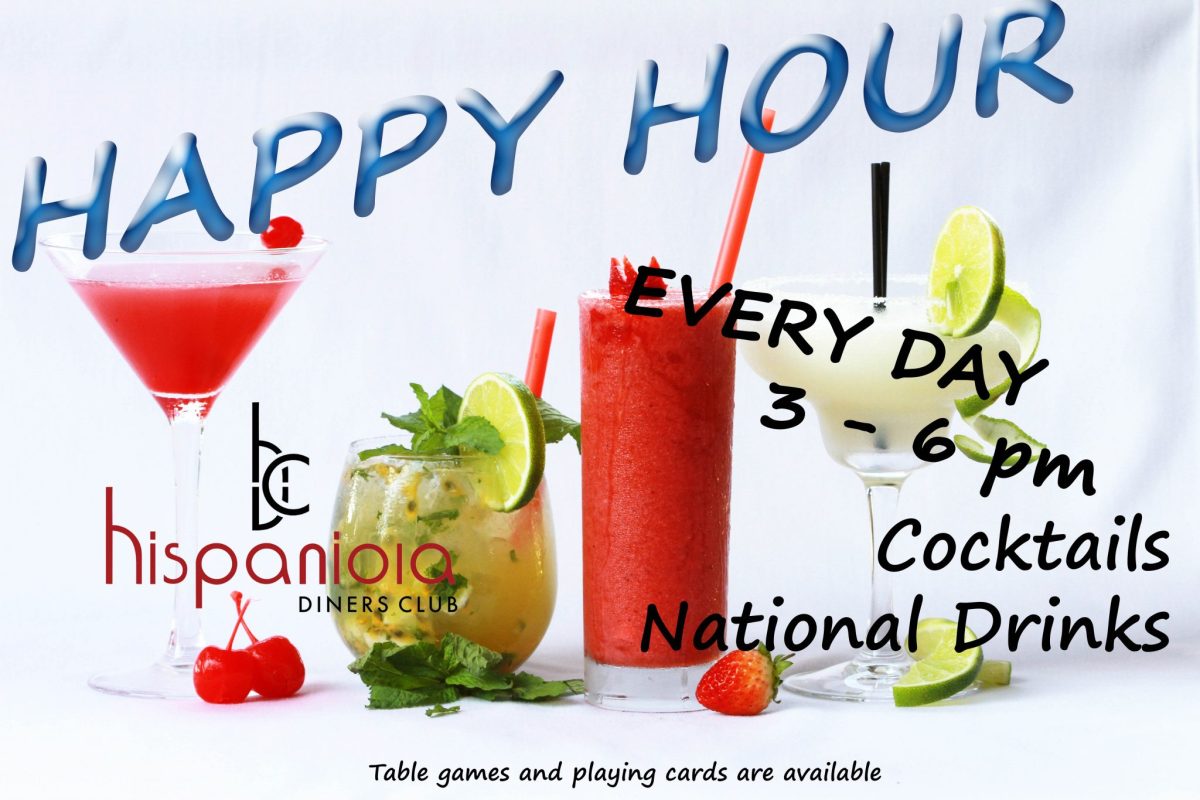 ---
Arrival and Departure Puerto Plata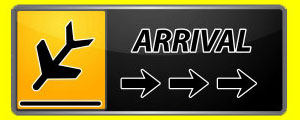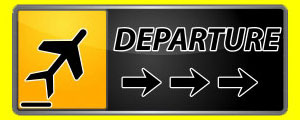 ---