---


21 January 2012
Fortunately the sun is shining again now because last week was the weather has been very bad; rain every day! A nice book is a godsend on those days. And you can find a godsend at the Beachway Plaza where there is a small book shop. More precisely, the shop can be found just past the Checkpoint Bar. The owner of the shop 'The Book Nook' is Elsie. All books cost 50 or 100 pesos. So these are second hand books. Most of the books are in English, but there is also a large bookcase in German.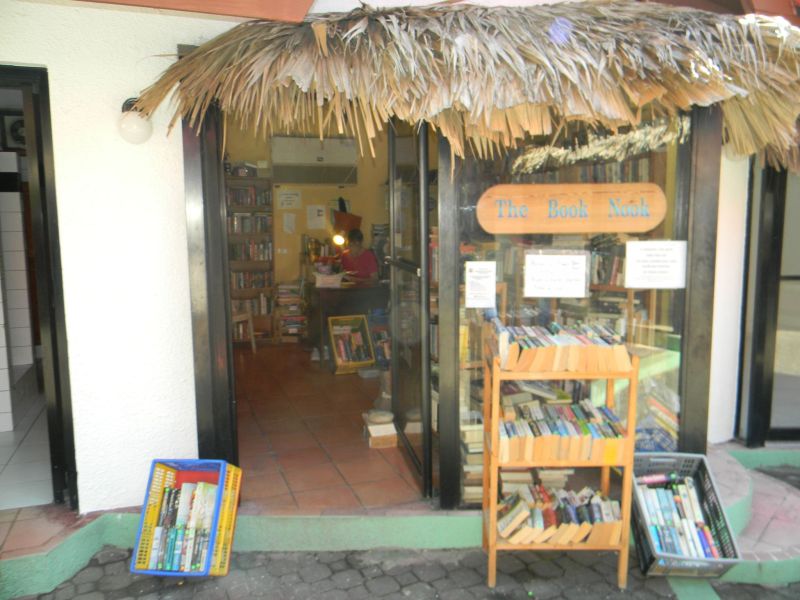 The Book Nook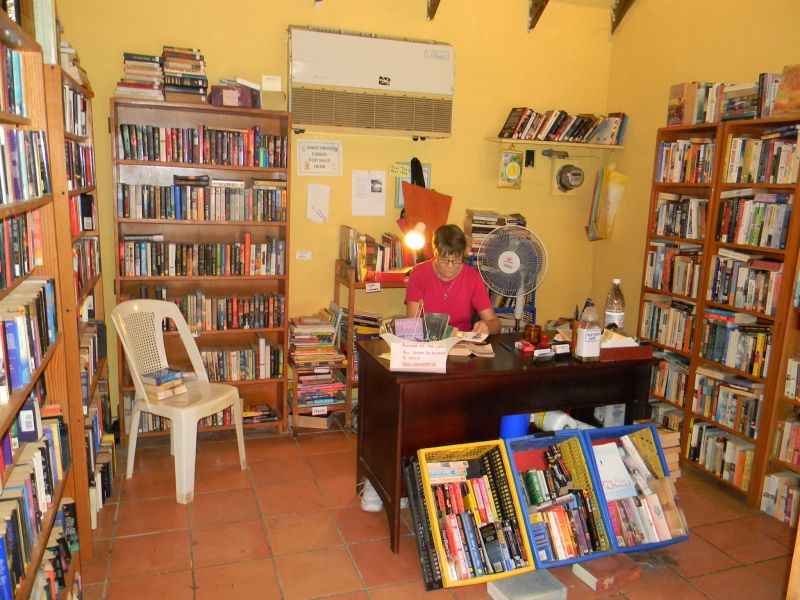 The Book Nook
There is even a shelf of books in French and Dutch. There is also the possibility to bring your books which you have read to the store. Elsie gives you a credit for each book of 20 pesos. Do you have 50 or 100 pesos for credits, you can pick a book.
If the boredom strikes again and you've got nothing to read, then you know the solution: on the The Book Nook for an exciting book!
Web: www.booknooksosua.com
E-mail: info@booknooksosua.com
---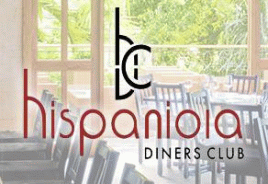 Sosúa
¿Qué pasa?
««««««« »»»»»»»
---
---
---
---
---
---
---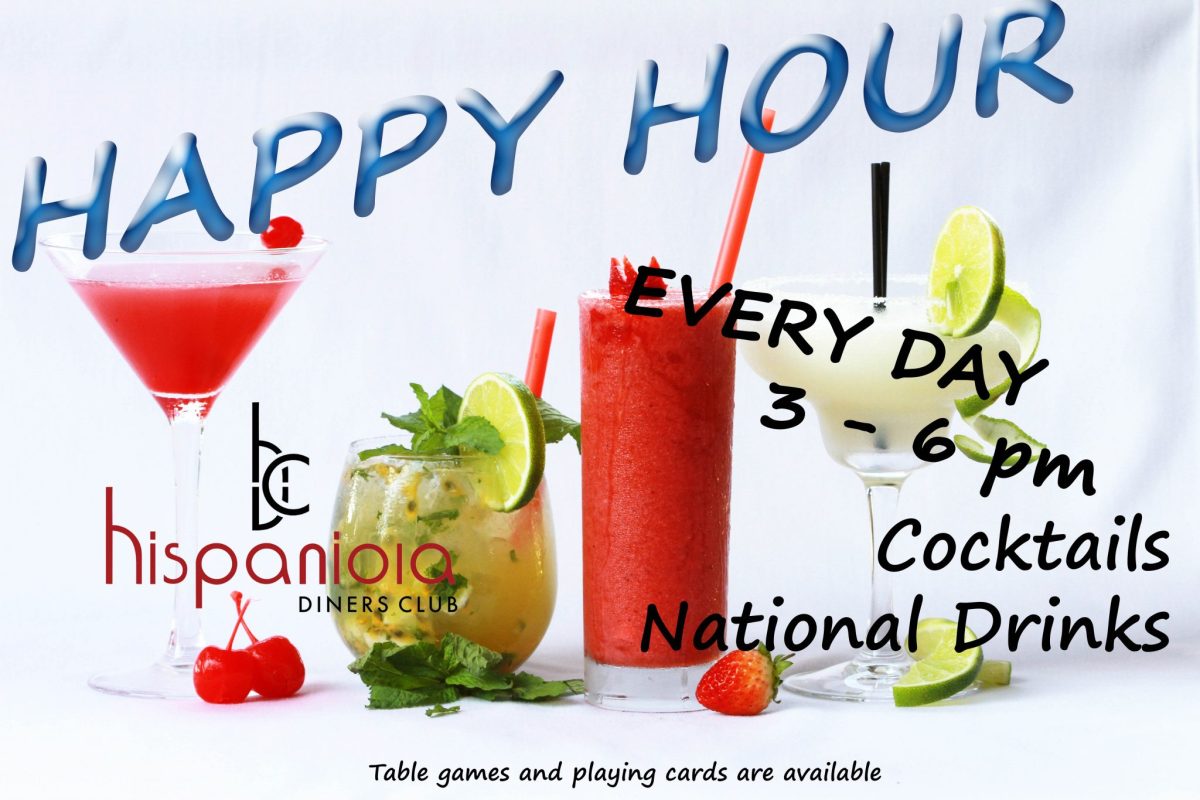 ---
Arrival and Departure Puerto Plata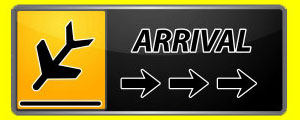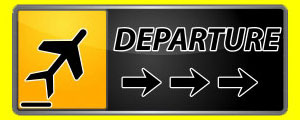 ---