---


27 February 2012
Jacqueline and Marco, and from early March, assisted by Andre Grogg (former co-owner of the Bermuda Bar in Sosúa), are back in charge of restaurant Parada Típica El Choco. The three Swiss have thoroughly changed and improved the entire restaurant with their well-known diligence. The right side of the restaurant is now equipped with comfortable seats and a nice dance floor.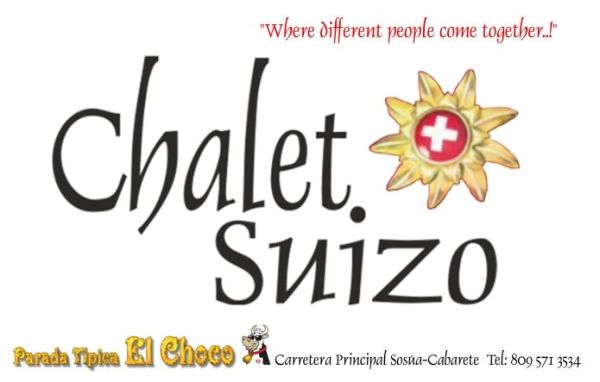 Chalet Suizo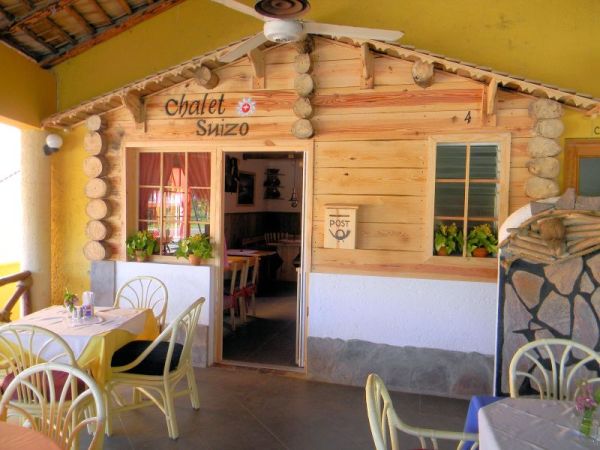 Chalet Suizo
On the left side of the restaurant Marco hand crafted an original Swiss Chalet featuring original Swiss decorations and attributes including a beautiful Swiss horn. From 6 P.M. you can enjoy every day different types of fondues in the Swiss Chalet. These are meat, cheese and chocolate fondues. During the day the chalet can be rented for meetings or parties.
---
Jazz Blues
The restaurant serves (very affordable) a variety of dishes from the international cuisine, including typical Dominican dishes. A new menu was recently presented now including a Swiss page with a number of 'Parada Típica Specials'. The restaurant also hosts a number of fun events like 'Oktoberfest', 'Taxi Dancing', 'Oldies Night', a monthly Jazz Blues evening with Anthony Jefferson and 'Cigar Night'. The Swiss national holiday is celebrated with the traditional pig race.

Parada Típica El Choco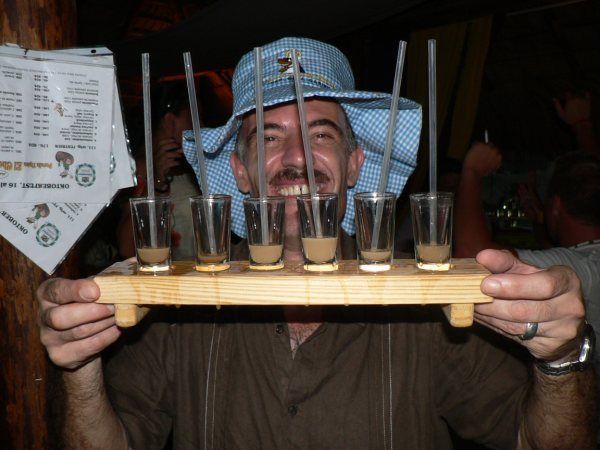 Parada Típica El Choco
The restaurant is located on the main road from Sosúa to Cabarete at 2 kilometers from Sosúa. The restaurant enjoys a great popularity among the residents on the north coast, but it is also popular among the local Dominican population. On entering the restaurant you are friendly welcomed and offered very good and freshly prepared dishes.
Contact:
Tel: 809 804 2510
E-mail: paradaelchoco@diconti.com
---
---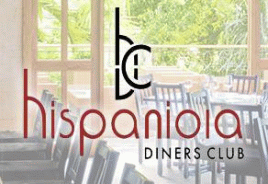 Sosúa
¿Qué pasa?
««««««« »»»»»»»
---
---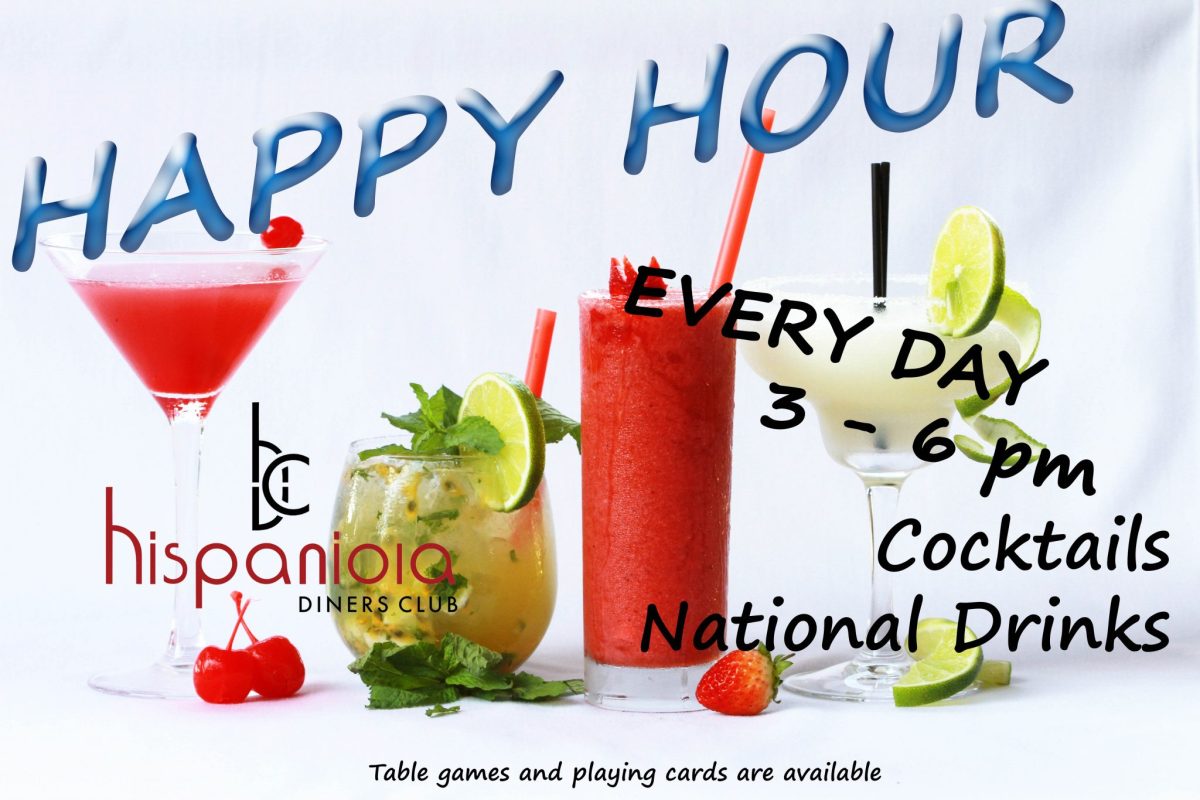 ---
Arrival and Departure Puerto Plata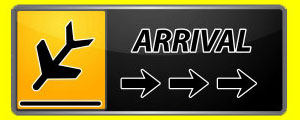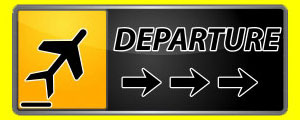 ---