---


26 January 2018
Currently, opposite the Texaco petrol station, a large, constantly recurring problem in the pavement of the road is being tackled. Because there is a leak in an underground tube, the water keeps washing away the asphalt.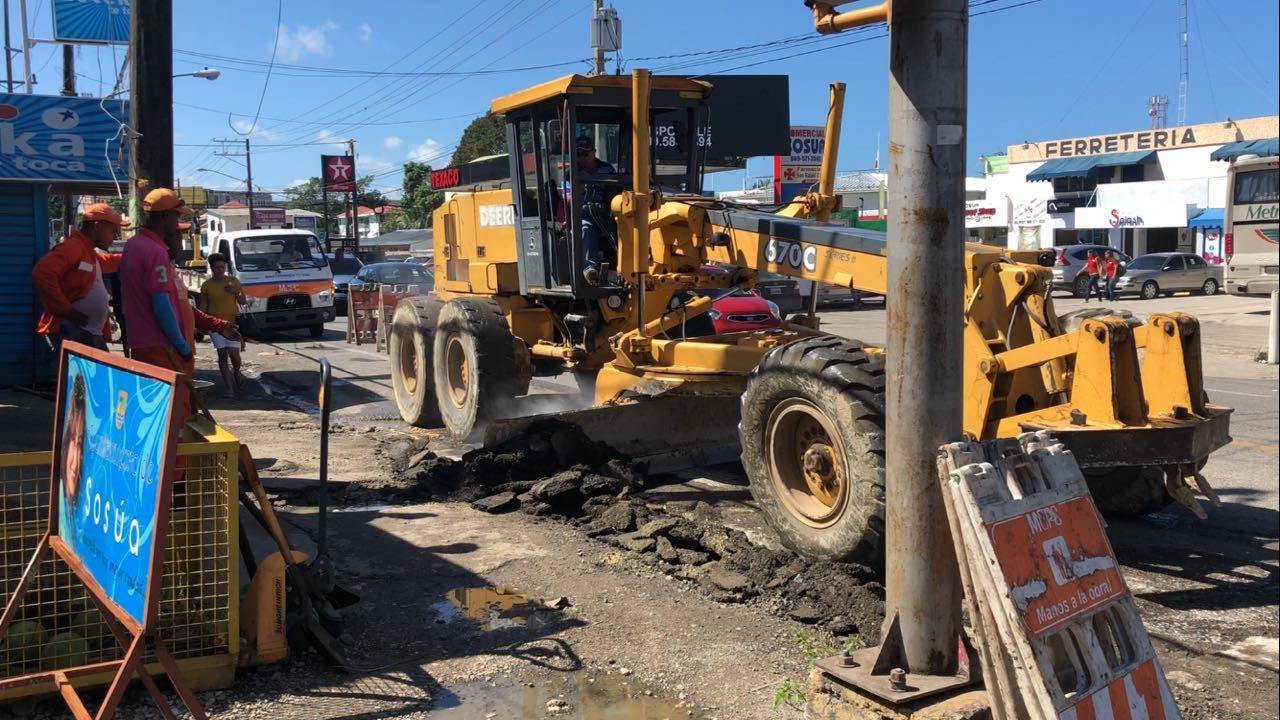 Water leak near Texaco
The asphalt has been renewed several times, but as long as the water leak is not plugged, you just have to wait until the asphalt washes away again, creating large deep holes in the road surface. The mayor has now finally succeeded to get CORAAPLATA, the water company and the Ministry of Public Works together to tackle the problem jointly. First, the water company will renew the pipeline so that there is no water leakage anymore. Then Public Works will renew that part of the road with new asphalt. It involves extensive repairs, the mayor indicated that the repair work will last a full week.
---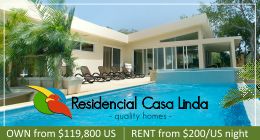 Sosúa
¿Qué pasa?
««««««« »»»»»»»
---
---
---
---
Arrival and Departure Puerto Plata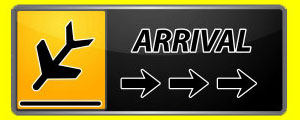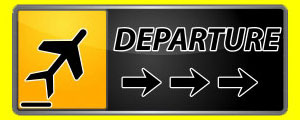 ---