---


28 January 2018
According to businessman Julio Cesar Santana Monegro (Aris Mendy Monegro) the current President Danilo Medina should stay for another, 3rd, term after 2020. According to the businessman, the president is a blessing for the country. He refers to five policy changes that have been achieved by Danilo: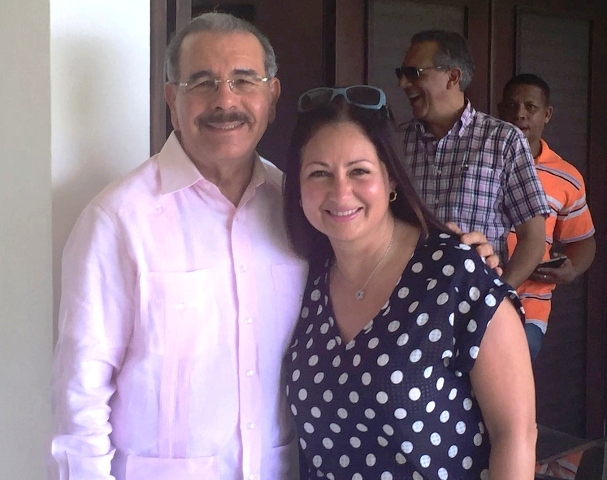 Danilo & Ilana
1- Investment in the tourism industry. For Puerto Plata this was the establishment of a cruise ship port, renovation of the historic center and the construction of an amphitheater.
2- Improving the infrastructure and construction of new roads, asphalting of existing roads, repair bridges, deepening of channels and rivers to prevent flooding.
3- A vast education improvement by doubling the number of school buildings and the doubling of the number of school hours. Setting an entrance examination for newly appointed teachers to improve the educational level of teachers.
4- Strong improvement of power supply and water supply in the whole country.
5- Better registration and fight against crime including corruption and establishment of the emergency number 911 with roadside assistance.
According to the businessman Danilo Medina is the best president the country has known until now and is a 3rd term in everyone's interest.
---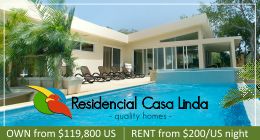 Sosúa
¿Qué pasa?
««««««« »»»»»»»
---
---
---
---
Arrival and Departure Puerto Plata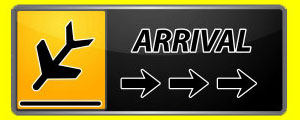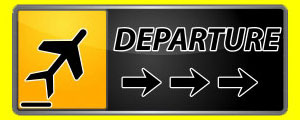 ---