---


1 February 2018
Monday February 27th is the day to celebrate the memorable day that 172 years ago, the independent 'República Dominicana' was proclaimed. The celebration starts around 9 AM with a parade through the streets of El Batey and Charamicos, Sosúa.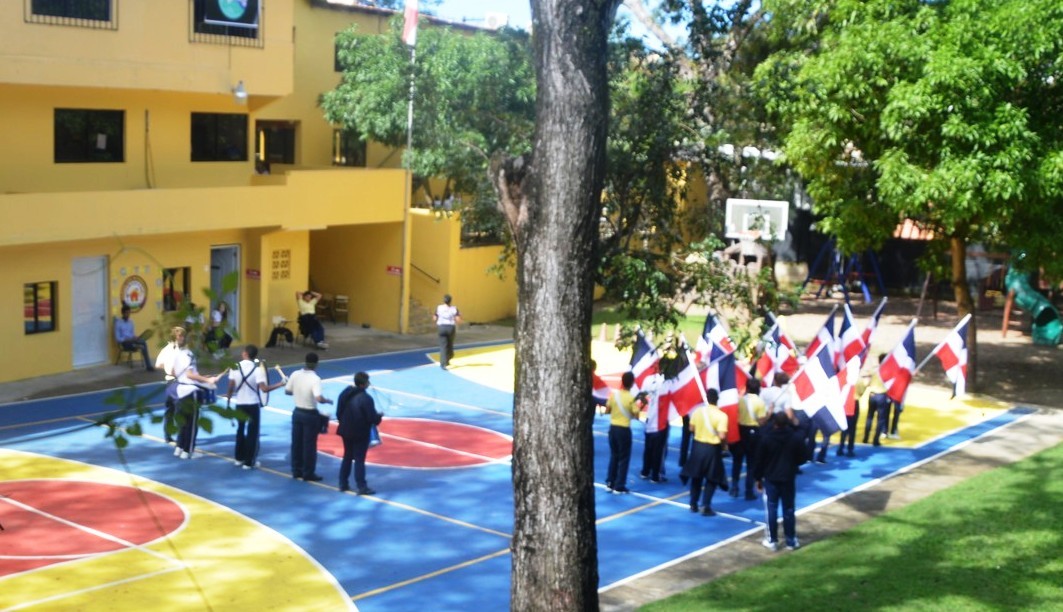 Students practice for February 27
At the parade students from all the schools in Sosúa participate. Now, end January, during the lunch break the students have started to practice for walking the parade. The students of the International School in Sosúa are also doing their best. They march in their yellow shirts and blue trousers and with a large Dominican flag in the schoolyard. The drummers provide the rhythm while the teacher indicates the parade patterns with his whistle. They want to surprise the thousands of visitors to the parade with their performance. Residents living near the school don't like it that much to be disturbed every morning by the banging drums.
---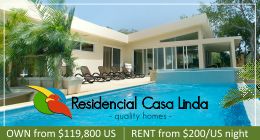 Sosúa
¿Qué pasa?
««««««« »»»»»»»
---
---
---
---
Arrival and Departure Puerto Plata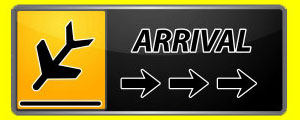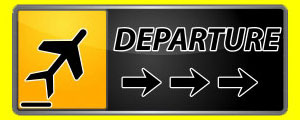 ---