---


3 February 2018
In recent weeks it has rained a lot at the north coast. Real downpours and then for days with little interruptions. Fortunately, now the sun has broken through and we can enjoy the beach again. In recent times much has been done on behalf of the Municipality of Sosúa to improve the drainage. The river Sosúa is deepened and many obstacles have been removed. In the main street Pedro Clisante wells have been constructed for water drainage.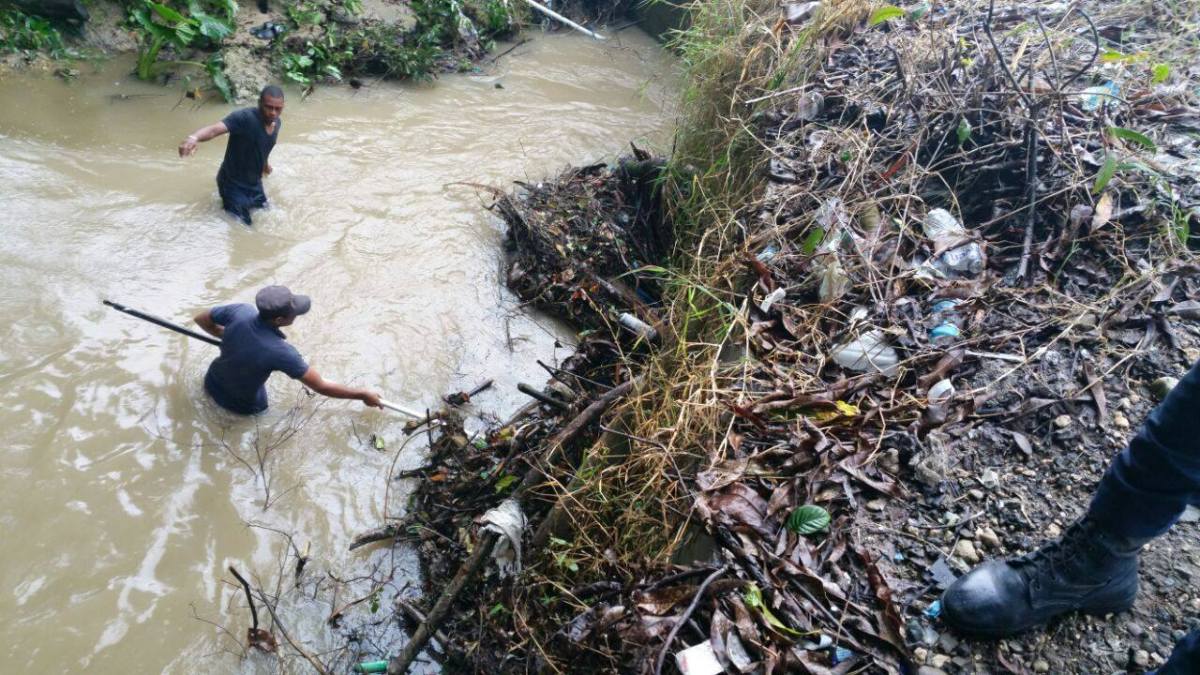 Fire brigade and civil guard at work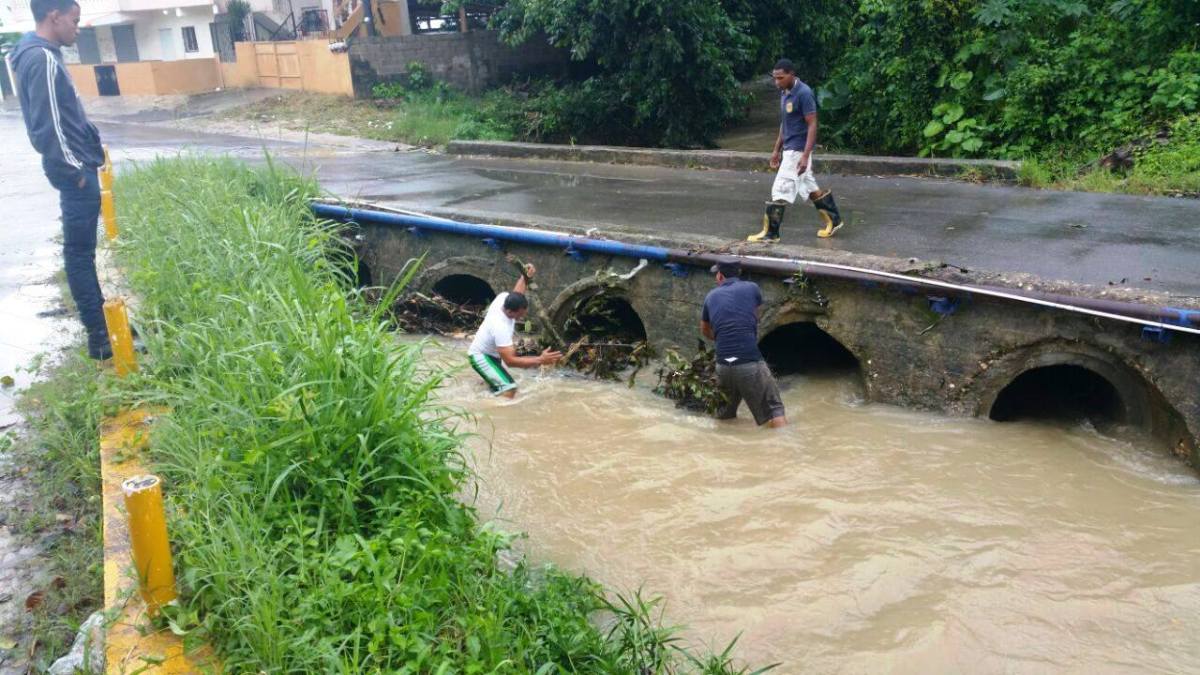 Fire brigade and civil guard at work
Drainage channels, and a water reservoir have been constructed at the end of the street, which collects the rainwater and discharges faster. Yet flooding threatened. But the volunteers from the local fire brigade and civil guard have prevented flooding with unwavering commitment. They selflessly undid the river and bridges from obstacles and prevented clogging of sewer pipes. To do all this they defied downpours and mud flows. Tribute to the volunteers from the fire brigade and civil guard.
---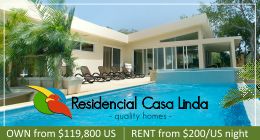 Sosúa
¿Qué pasa?
««««««« »»»»»»»
---
---
---
---
Arrival and Departure Puerto Plata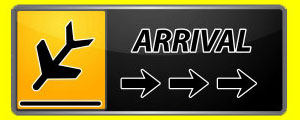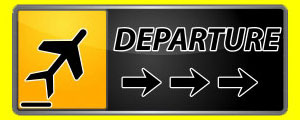 ---