---


31 January 2018
Saturday January 27 a memorial service was held at the Castillo Mundo King museum in Sosúa. This in memory of the recently deceased Rolf Schulz, the founder of this remarkable museum. Rolf's son and two daughters came from abroad to Sosúa for this special event. At the museum a table was prepared with pictures of Rolf and his urn. There were dozens of attendees, mostly foreigners, who came to this commemoration. Local artists like Teddy Tejeda, Leo Diaz, Adolfo Faringthon and Victor Belen organized the commemoration in consultation with the son, Joscha Schulz and daughter Mirja Kraemer.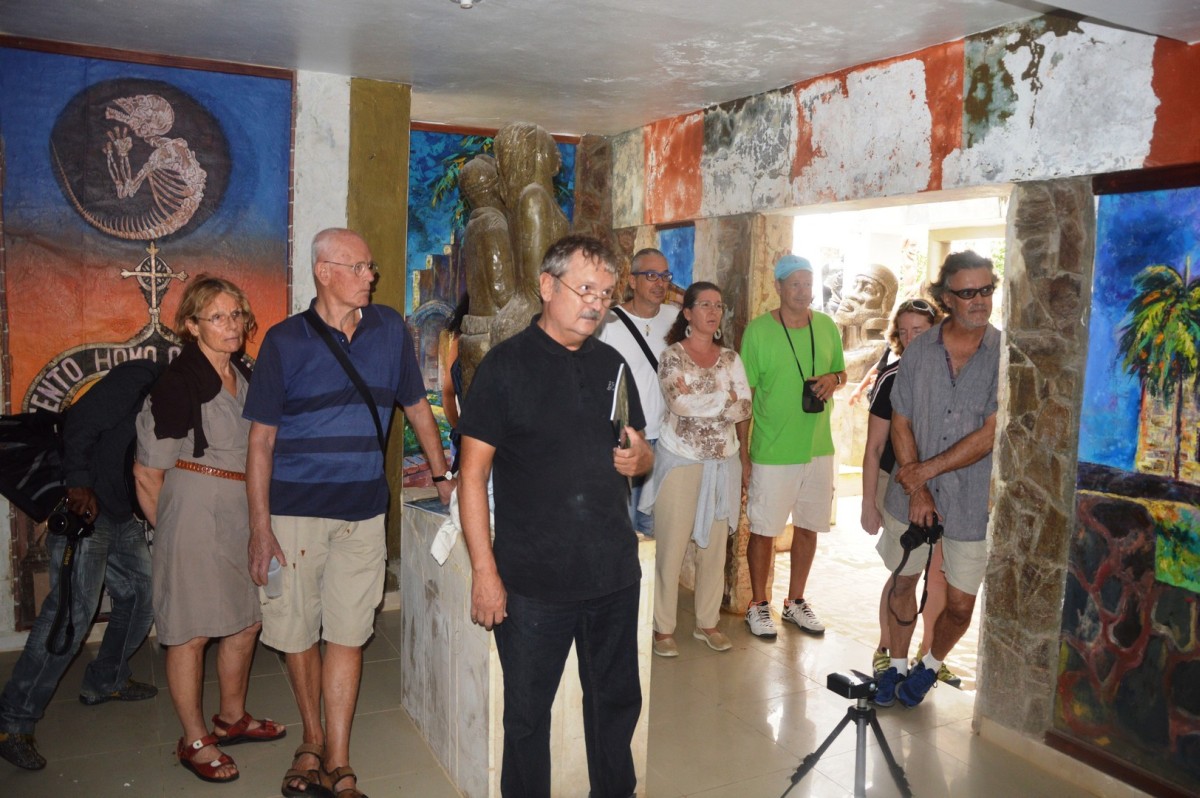 In Memoriam Rolf Schulz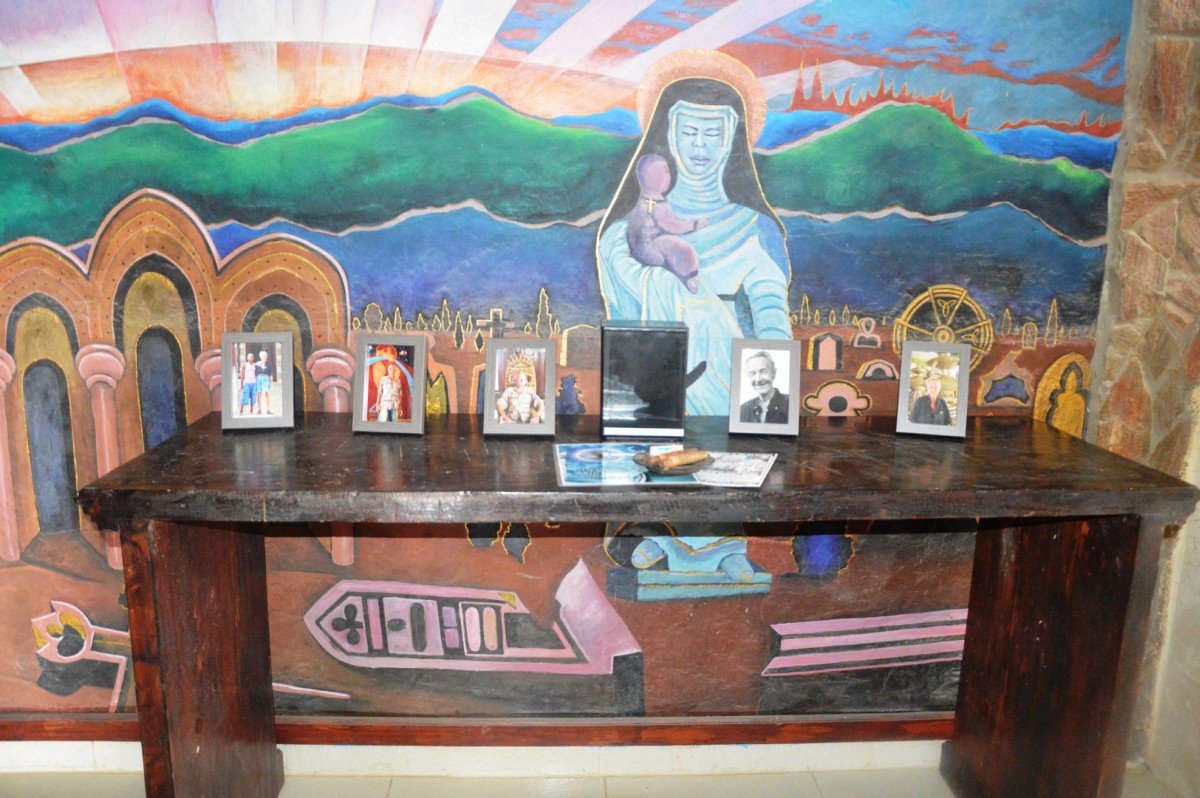 In Memoriam Rolf Schulz
First Teddy Tejeda showed some videos with Rolf who told about the plans and ideas he had for his museum Castillo Mundo King. Later performed a guitarist and played some violinists of Casa de Arte (mediated by Adolfo Faringthon) for the attendees. The Sosúa artists said it was in the spirit of Rolf, to keep the memorial lightheartedly. Mirja Kraemer, the daughter of Rolf said that her father had lived a happy life and that he had managed to realize his dreams. Son Joscha Schulz revealed at the end that they are talking with a new manager for the museum so this special artistic structure can be preserved for Sosúa.
---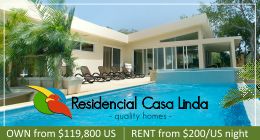 Sosúa
¿Qué pasa?
««««««« »»»»»»»
---
---
---
---
Arrival and Departure Puerto Plata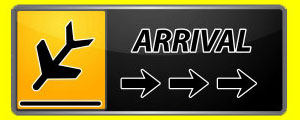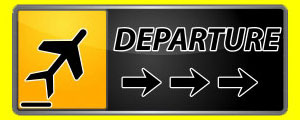 ---